Yippee Fringe is back!
Yes, season three is finally with us and Olivia and the gang didn't disappoint. Without going into spoiler territory the first episode of the season was a slow burn. Guest star Andre Royo was superb as cab driver Henry, and it seems he may well be back. Whatever the case I'm glad my favorite show is back and can't wait for next weeks episode.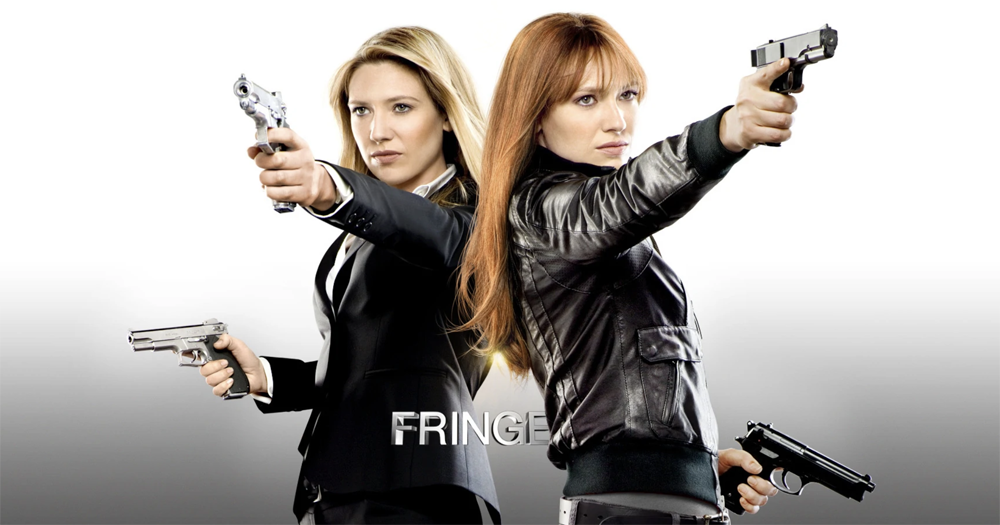 Here's a promo for all you suckas that have missed it.. what's wrong with you,, get to your DVD store now.