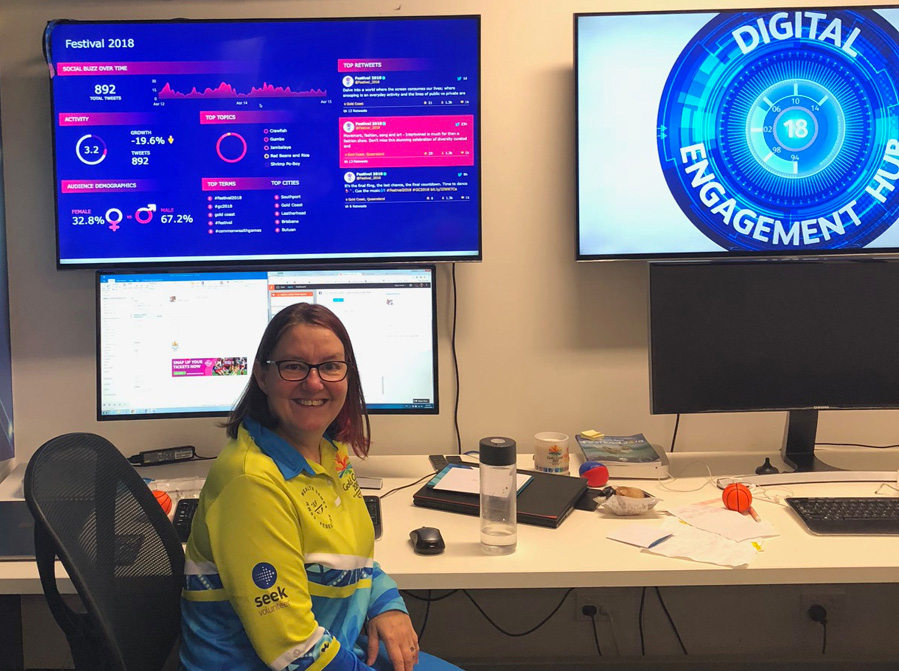 Hi lovely person,
I'm Angela aka GirlyGamer / Board Game Gran.

I'm a digital marketing nerd / community manager, VR researcher, board – video game reviewer / player / content creator and now and again a prop maker (presently on hiatus).
CONTACT ME INFO AT BOTTOM!
Board Game / Video Game Reviews:
I LOVE board games / video games. I worked in the video game industry for many years as a reviewer / content creator and transferred the same skills to tabletop gaming when my interests evolved to include both.
If you'd like me to review / preview / do content / marketing for your game, just contact me and let me know. The best place to contact me is via Facebook Msg on my Facebook Page. I try to respond in a timely manner.
Sure I'm in Australia, but my web / social reach is large enough to warrant you going with me. Postage is one thing, great numbers though is what's important. The more eyes that see your product, the better that is for you / your product.
Prop Making / Cosplay Commissions: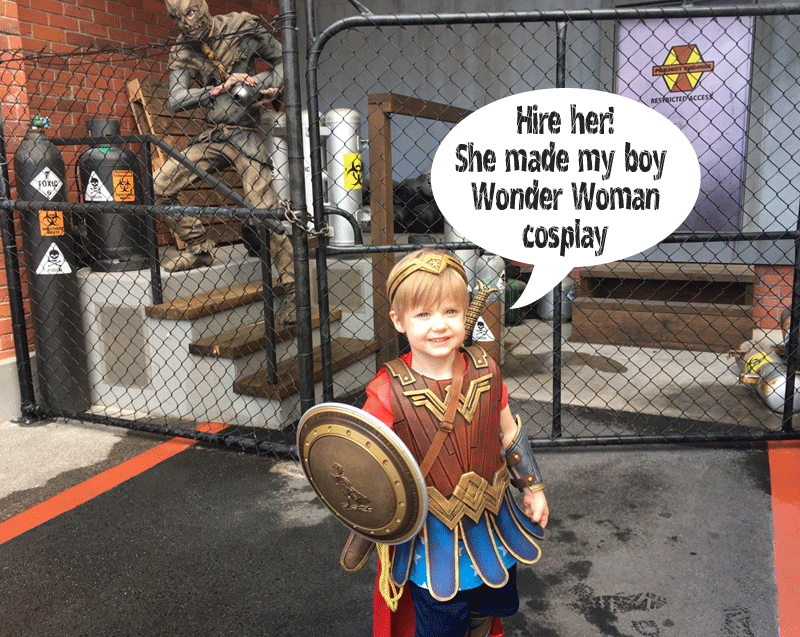 I'm presently on hiatus due to moving home and having no workshop. So if you wanted a commission, I'm sorry, but it will need to happen in the future when I get another workshop space.
When I am prop making I enjoy cosplay weapon design and development, pop culture referencing within the the art itself. Quirky props and mods are generally what I became known for.
Nerf modding plays an extensive role in my portfolio and i enjoyed that for many years.
My work has been featured internationally across a number of prominent websites and media. I enjoy working with each client individually to ensure I deliver what they need.
I work on a commission basis, but I'm also happy to discuss contracts and larger projects. I made the props for the GC2018 mascot Borobi for example.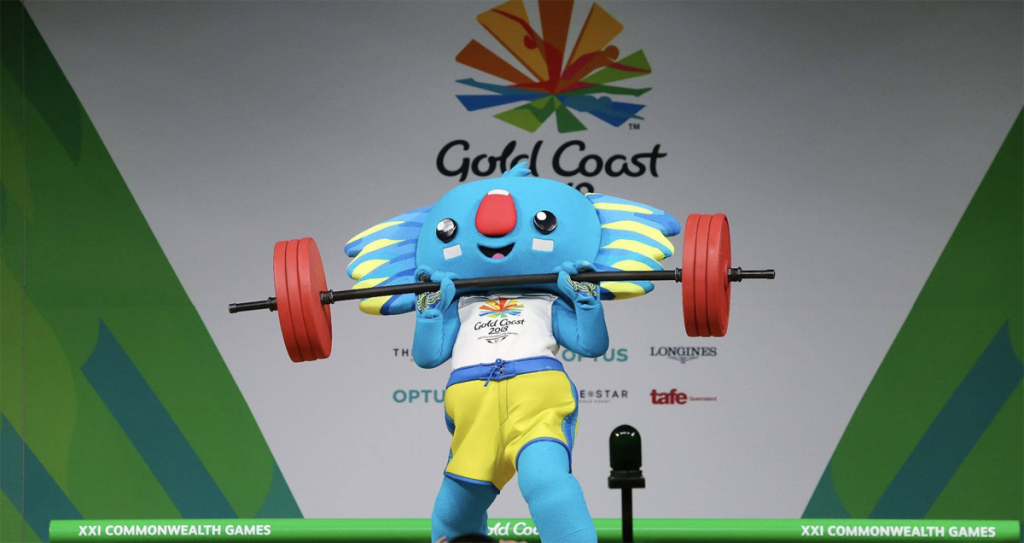 CONTACT ME:
Contact me via my Facebook Page, Twitter @BoardGameGran or email Hello AT Boardgamegran.com
"I'm just a nerd, standing in front of a client, asking them to hire me". – Not Notting Hill.