Dinkum, the Australian Animal Crossing game you'll love!
Hello pals! Just a wee post about a video game you may not have heard of. That game is Dinkum on Steam, presently in early access. Dinkum is a game from James Bendon in which you create your life – Animal Crossing style – in the Aussie outback.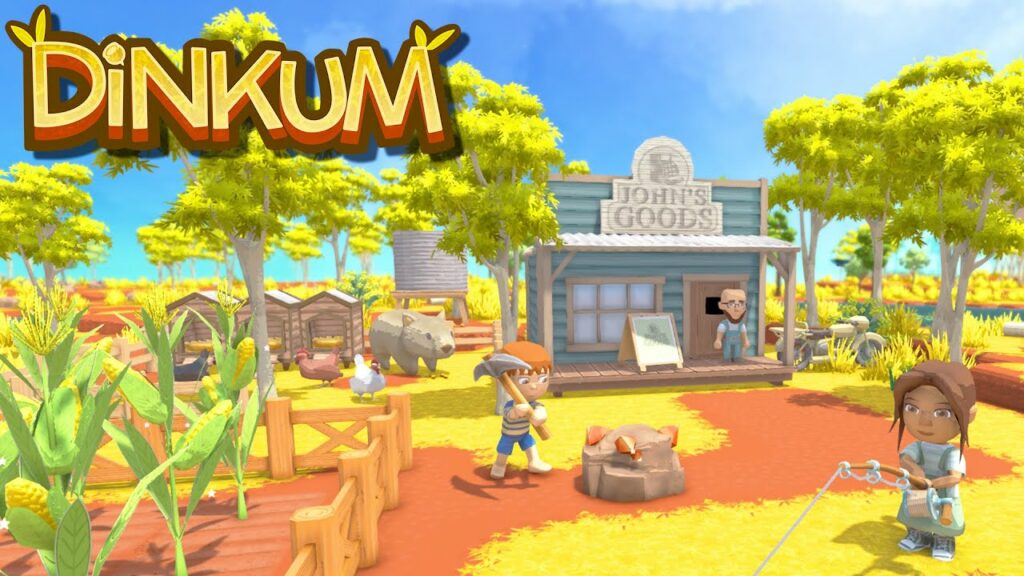 G'Day! Get ready to start a new fair Dinkum life and build your new home out in the bush. Explore tropical eucalyptus forests, scorching deserts and cool billabongs on an Island inspired by the wild Australian outback.

Steam Description
I am LOVING Dinkum. I never thought another game could genuinely hit that Animal Crossing itch, but Dinkum has managed it and in many ways even surpassed it. If you like Animal Crossing, I HIGHLY recommend you check out Dinkum on Steam. It's so charming and I love it's set in the Aussie outback, with the sights and sounds of Australia on full show.

https://store.steampowered.com/app/1062520/Dinkum/
Take care of yourself and have a good week!