Dreamlight Valley – Was it all I'd hoped for?!
Back in April I posted about Disney Dreamlight Valley, a videogame that was announced with a fancy trailer and some swanky PR. If you read that post you'll know I was super excited, but more so hopeful. Hopefuly it might scratch my Animal Crossing itch, with that game coming to a sad end after a final downloadable update.
Well I've had Disney Dreamlight Valley on two consoles for a month now and thought I'd let you know how I feel now it's here.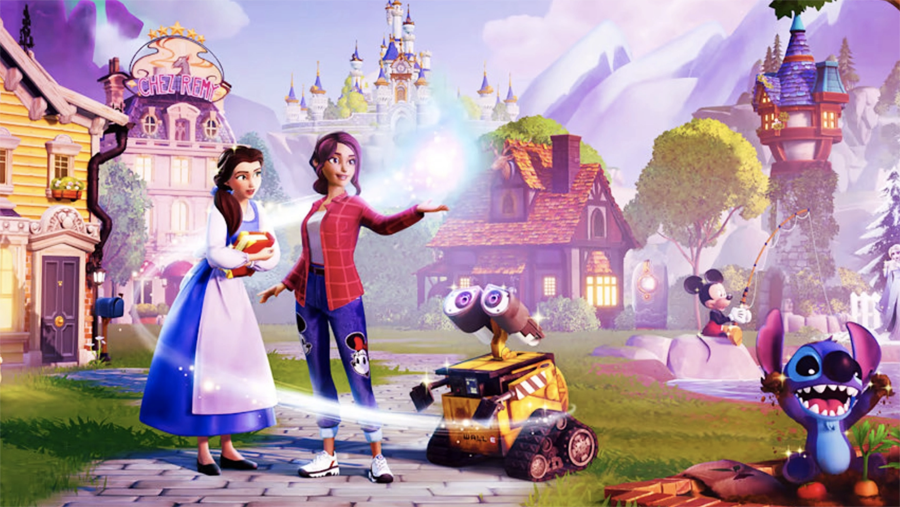 Disney Dreamlight Valley on Nintendo Switch
So I pre ordered Dreamlight Valley for Nintendo Switch and I loved it, BUT it was full of bugs, I mean, riddled with them. Now the game is a beta release, so I put up with them, all the crashes, all the getting stuck, things not appearing etc. Then my wife decided to get it on her PS5 and I immediately saw it was chalk and cheese with my Switch (obviously given the power, this is not really surprising).
My wife bought me a PS5 for Dreamlight Valley
Yup, my wife surprised me with a PS5 after watching me struggle with the Switch version and seeing how much I loved the game regardless. I've now been playing on the PS5 for weeks and OMG guys!!! It is soooo fast, rarely crashes and most importantly I managed to do all the quests without them screwing up and me not being able to finish them!! If you have the choice, go PS5 or Xbox (as apparently it doesnt crash either).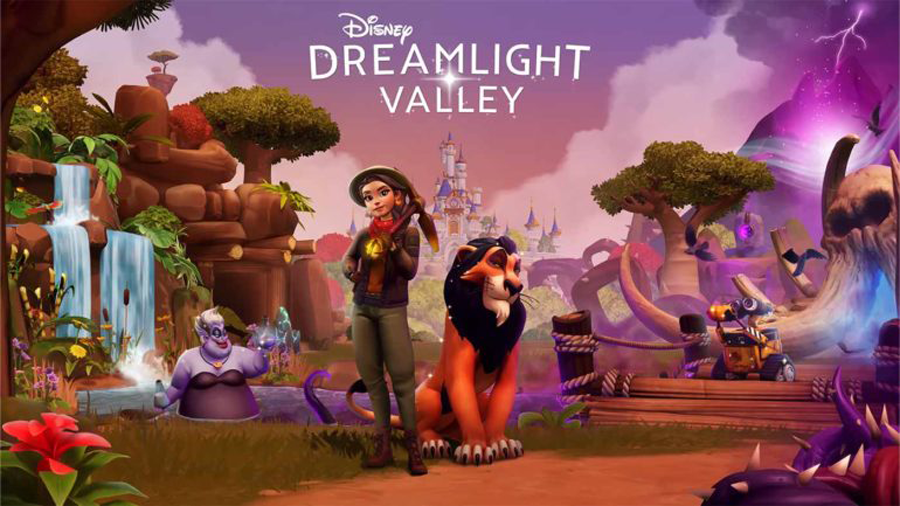 So as reviews go, this game is awesome, if you liked Animal Crossing you're going to love it. It's a collectors dream, the graphics are beautiful, they're doing various monthly special items and the devs work hard to deal with the bugs. The quests are fun and the characters are adorable – for the most part – Donald Duck is absolutely bonkers.
I'll be back with a bunch of tips and tricks for you soon! And yes, that thumbnail is me, in Dreamlight Valley in the Star Trek the Next Generation Starfleet Uniform I MADE IN THE GAME!
Take care of yourself!!