Disney Dreamlight Valley… Animal Crossing smashed with Disney?
Every now and again a video game is announced, you see the launch trailer and that's it, you're in! That just happened with upcoming Disney game Disney Dreamlight Valley. OMG could this game truly deliver an Animal Crossing experience with all the Disney fills?!

Disney Dreamlight Valley is a hybrid between a life-sim and an adventure game rich with quests, exploration, and engaging activities featuring Disney and Pixar friends, both old and new.
Once an idyllic land, Dreamlight Valley was a place where Disney and Pixar characters lived in harmony—until the Forgetting. Night Thorns grew across the land and severed the wonderful memories tied to this magical place. With nowhere else to go, the hopeless inhabitants of Dreamlight Valley retreated behind locked doors in the Dream Castle.
Now it's up to you to discover the stories of this world and bring the magic back to Dreamlight Valley!
Starting in summer 2022, Disney Dreamlight Valley will be available in Early Access for players who purchase a Founder's Pack or have an Xbox Game Pass membership ahead of the game's free-to-play launch in 2023.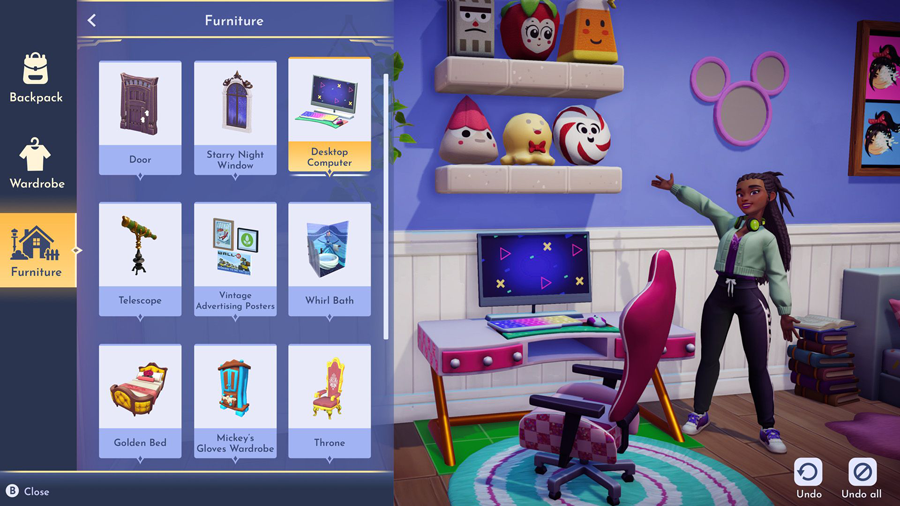 Part of the reason I love Animal Crossing on Nintendo Switch (and the other iterations) is the collecting, being able to dress how you like and being able to decorate my own house, just how I want to! It looks like Disney Dreamlight Valley will let us do that!! How exciting!! I hope there's plenty of choice!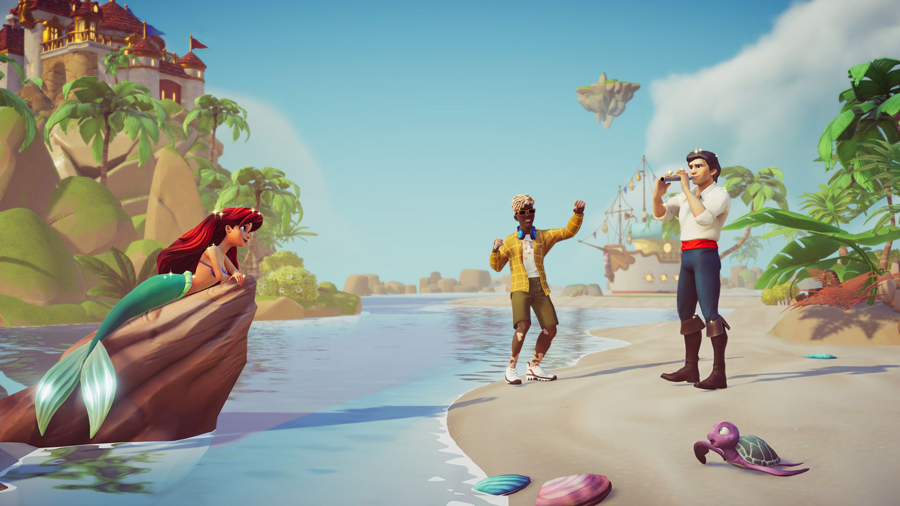 Even if you're not a Disney fan you're going to be impressed with these adorable graphics. It looks like it's going to be like playing a Pixar film. Make sure you check out the adorable trailer for Disney Dreamlight Valley below and let me know in the comments if you're excited by it. I have all the hope in the world, this might quench our Animal Crossing thirst now ACNH isn't getting any major updates.
Till next time people… what do we say?! ….
DO GOOD THINGS!
———==oOo==———
Originally written for GirlyGamer.com.au home blog of Nerfenstein / GirlyGamer / BoardGameGran. Catch up with me on my Facebook page, or if you Tweet… there's always Twitter and guess what, I actually reply!