Wow, how did I now watch this before!!
Ok I'm hooked! I'm not sure why I never watched this show when it first came out, strong female character, period drama, both right up my street! Alas I failed, but with the release of season 2 I jumped on the Gentleman Jack train.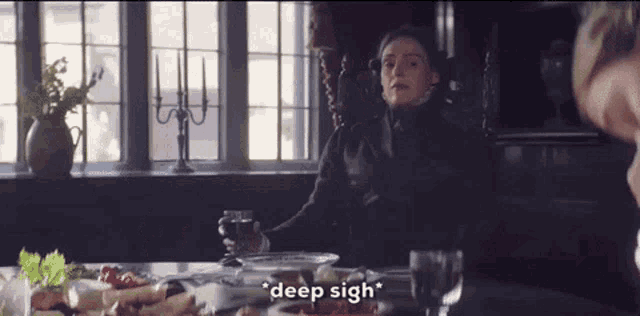 Gentleman Jack is a TV show based on the diaries of business woman Anne Lister, an amazing woman who lived between 1791 and 1840. What makes her interesting is, she lived life as a lesbian, a business woman and she wrote diaries, much of them in code. The entire story is fascinating and the TV series does well to capture life in Yorkshire in the 1830s.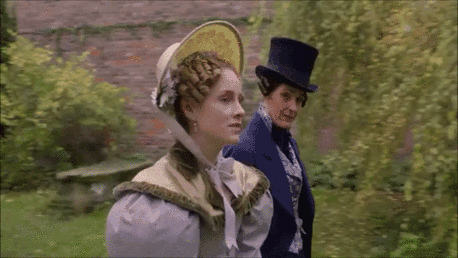 If you haven't seen the show, try and catch it, it's so well scripted, an amazing cast (including Suranne Jones as Jack, Sophie Rundle, Gemma Jones and Tomothy West), it's a wonderful production and it breaks the fourth wall from time to time, which has this magical way of making you feel a part of the onscreen antics.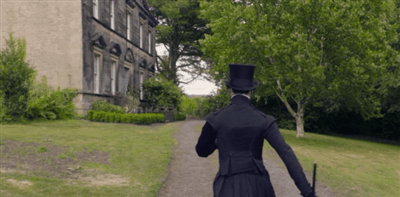 I hope i've put you onto a new TV show you'll enjoy, I'm almost through season 1 and can't wait to start season two.
ADDENDUM:
What on Earth are with the eyebrows in season two?!?!?!!?
Till next time people… what do we say?! ….
DO GOOD THINGS!
———==oOo==———
Originally written for GirlyGamer.com.au home blog of Nerfenstein / GirlyGamer / BoardGameGran. Catch up with me on my Facebook page, or if you Tweet… there's always Twitter and guess what, I actually reply!