Caprica fans heads up -> Caprica is returning to Syfy in October! Yes, originally we figured we'd need to wait until January to see the second part of the season, a ridiculous length for mid season hiatus. Caprica is of course the sequel to one of my all time favorite TV shows Battlestar Galactica (the re-imagined version).
SyFy announced via Twitter Caprica will return Tuesday 5 October at 10/9c.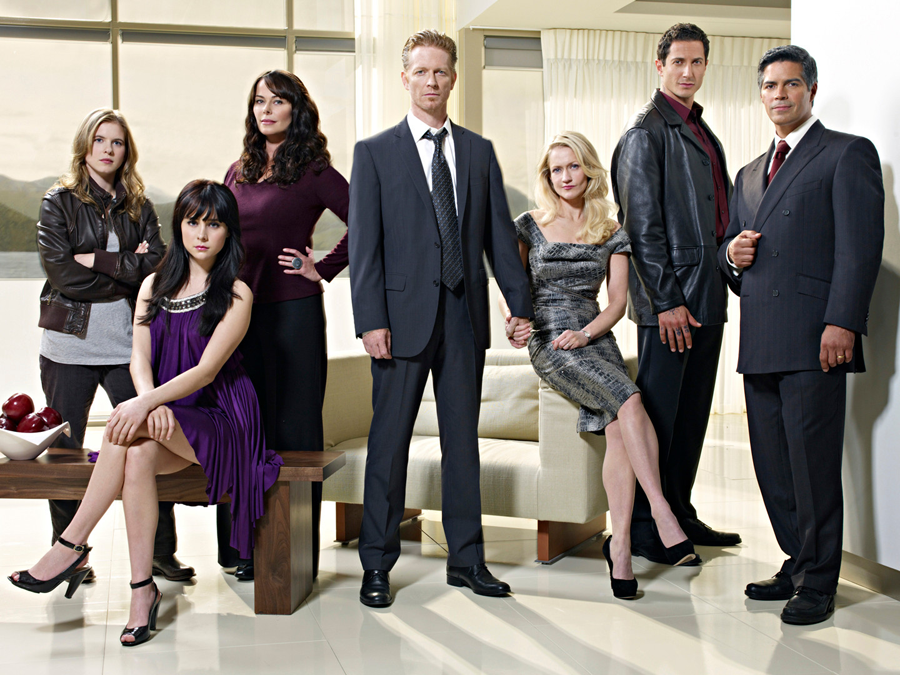 "We've been able to successfully re-work our schedule, and are thrilled to bring the show back during what is traditionally Syfy's most-watched time of the year," said Mark Stern, executive vice president of original programming. "The outcome should also please fans who expressed their wishes for a shorter mid-season hiatus."
Looking forward to seeing where Paula Malcomson's character Amanda Graystone goes, given how things were left at the end of last season.