Rizzoli and Isles lesbian subtext
Been catching up with a little "Rizzoli and Isles" a cop / coroner show starring Angie Harmon as Detective Jane Rizzoli and Sasha Alexander as Dr. Maura Isles. These two are pals in the show and the tagline sums things up nicely "Two different jobs. One killer team."
I'm only a couple of episodes in at the moment and a few things have stood out. Firstly, Rizzoli and Isles is a good show. The banter between the characters and general character dialogue, particularly the dorkalicious Sasha Alexander with her socially inept manner is at times inspired. Oh and let's mention the lesbian subtext as well, Xena and Gabrielle eat your hearts out!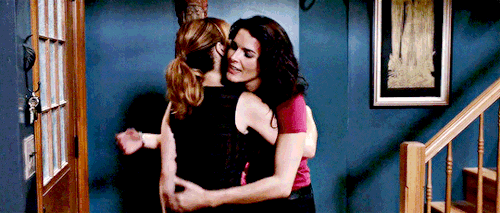 Sadly though Rizzoli and Isles can't manage to pull itself free of the Hollywood stereotype of the 30 something working woman, in desperate need of male attention, which is a shame as the show would actually be better if this wasn't made a point in each episode thus far.
Great stuff still however and who doesn't love the casting of Lorraine Bracco as the Bostonian mom of Rizzoli… brilliant.
The Lesbian Subtext
Anyone watching Rizzoli & Isles should pick up on the overall chemistry between the two women. Despite both characters being noted as straight within the context of character background and script, the subtext laden longing looks, care, glances, hand holding and general closeness of the pair all point to something else.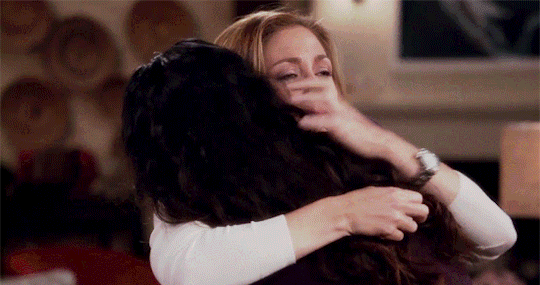 Due to the lesbian subtext of Rizzoli & Isles, some fans of the show have started writing fanfic in which the pair are an item, there is also loads of fan made lesbian subtext videos littering YouTube (one of which you can see below).
Australian release date for Rizzoli and Isles TBA