Vacation, VR, Board Games and back home to normality!
I'm back home, after a wonderful month away with my wife. While I was away I did a lot of the usual geeky things, so I'm just going to add some wee notes here for those of you that might actually be interested. We went from Brisbane to LA, then LA to San Diego, back to LA and off to Vegas, then Salt Lake City, back to Vegas and Los Angeles. We LOVE LA, it feels like home when we go there, so we're never bored or disappointed when we visit.
Virtual Reality US style:
As you probably know, I am a VR fan (virtual reality), so I did a bit of VR whilst in the US. VR is a lot more prevalent there at the moment than here in Australia, so it was interesting to check out what's going on in that space, by comparison to here at home.
Random Stuff:
We saw the US women's soccer team play in the Olympic Qualifiers and they won. My favorite player Alex Morgan wasn't playing (she's heavily pregnant at the moment), but it was cool to see the team overall for sure. We also saw Sheryl Crow at this casino place out in the middle of nowhere. That was cool, we've seen her live a lot over the last two decades, she's still got it.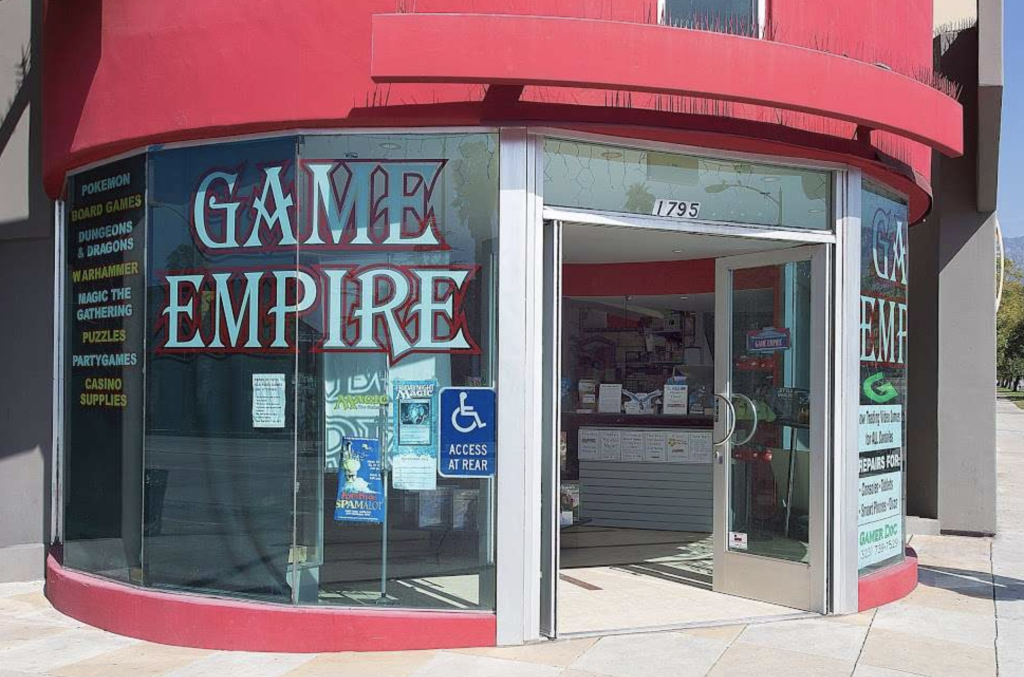 Board Games US style:
Needless to say we took in a couple of board games stores, but unlike previous vacations we didn't go out of our way to do this. One of the stores I usually visit in LA was gone, sadly forced to close down by the landlord, so that was a bummer. We headed out to Pasadena to my favorite store and I bought some games:
Medium, a party game. I got Jaws from Target for a mere $12, Raccoon Tycoon and Watergate from Barnes & Nobel (where they were exclusives, even though we saw Watergate in the Pasadena store also) and that's about it. Ooh and Cartographers from Amazon. So not too many.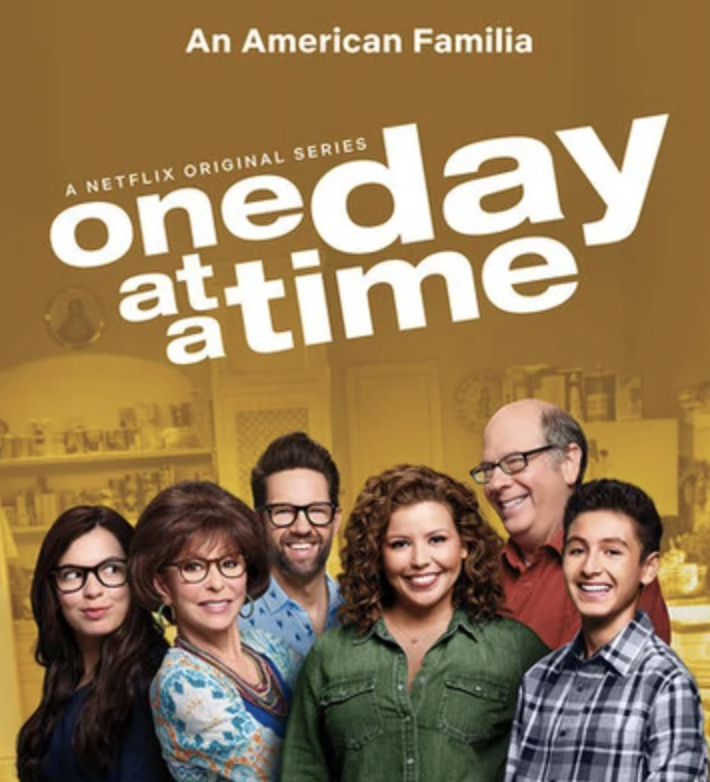 We also saw Amy Poehler interviewing Amber Tamblyn, Lena Headey talking about her new movie flood, a taping of The Kelly Clarkson Show and a filming of one of our favorite comedy shows One Day at a Time. Lots of awesome live stuff. Non live stuff that was also cool, the huge Funko Pop store… wow, the Britney Spears pop up In The Zone was insane as well. Loads of other stuff, but I won't bore you.
That's it, that's my wee update, just for records. Hope you've all had a great month as well. I'll be back to normal programming this week, with a review of Oh Shape on Oculus Quest and maybe a live stream.
Be kind out there!