Stanning Sara Lance and Ava – Avalance
I finally got back to Legends of Tomorrow. I know I know I should have stuck with it back when it first came out, but here I am, season 5, a pandemic and needing shows to marathon whilst in lockdown. I admit, it just didn't grab me the first time and after three episodes I let it go and just watched the other shows in the universe, mostly Supergirl, which rather ironically I've since dropped (they got rid of Cat, that was an error).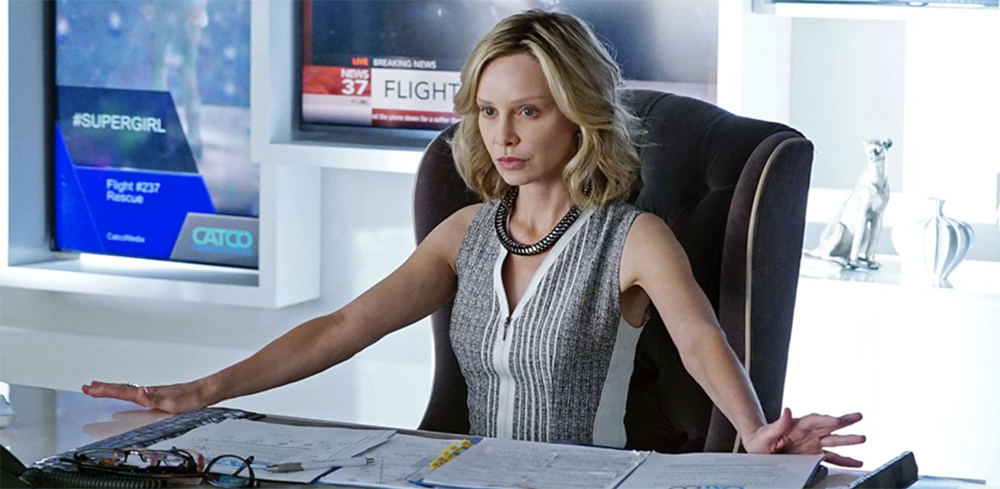 So Legends of Tomorrow has two super cool characters in the form of Sara Lance (who I think started in Arrow, a show I saw a few sporadic episodes of) and Ava Sharpe, played by the rather brilliant Jes Macallan, who played a character I loved in another show called Mistresses (a US remake of another great UK series).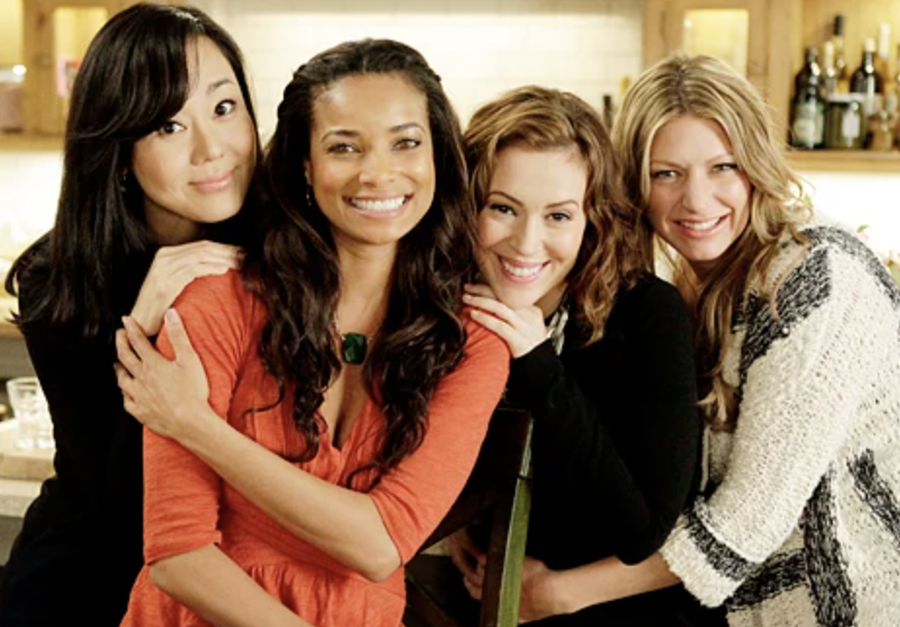 Seeing these two together in Legends is a joy, particularly given I'm still not over the pain of Clexa (The 100, please, don't get me started). It's nice to see a gay couple, having adventures and one of them not dying leaving the other one messed up (#BuryYourGays a terrible TV trope in which lesbian characters cannot have happiness).
Anyway, that's todays post, if you haven't seen Legends of Tomorrow or perhaps – like me – you tried and it was too silly / campy, give it another go, because that silliness, the utter nonsense of it all is actually what sets the show apart and makes it great.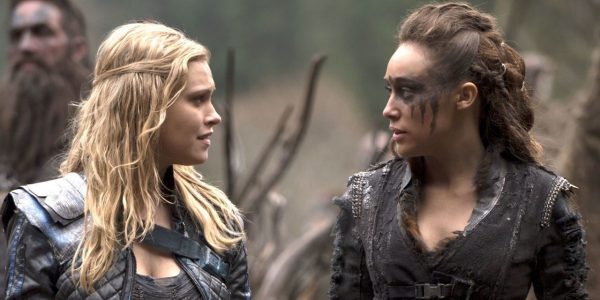 And Sara and Ava have survived – so far – without one of them being killed, leaving the other traumatised.
Till next time people… what do we say?! ….
DO GOOD THINGS!
———==oOo==———
Originally written for GirlyGamer.com.au home blog of Nerfenstein / GirlyGamer / BoardGameGran. Catch up with me on my Facebook page, or if you Tweet… there's always Twitter and guess what, I actually reply!