Yes, we'll be in 'space' at Xmas – Blog update
I wanted to just sort of record something amazing. My family and I are gonig to the US for Xmas this year and we're all going on the Star Wars: Galactic Starcruiser. If you're not sure what that is, I'll pop a trailer below, but essentially it's a hotel that feels like you're on a starcruiser in the Star Wars universe for two days and all the hosts are in character 100% of the time!
As a huge Star Wars fan, this is a dream come true. We've been trying to get clothes together that will match the universe. The whole family will be dressed up, it's going to be epic. I'm working on some props to make things more "Star Warsy" and can't wait to see my whole family together in their Star Wars outfits.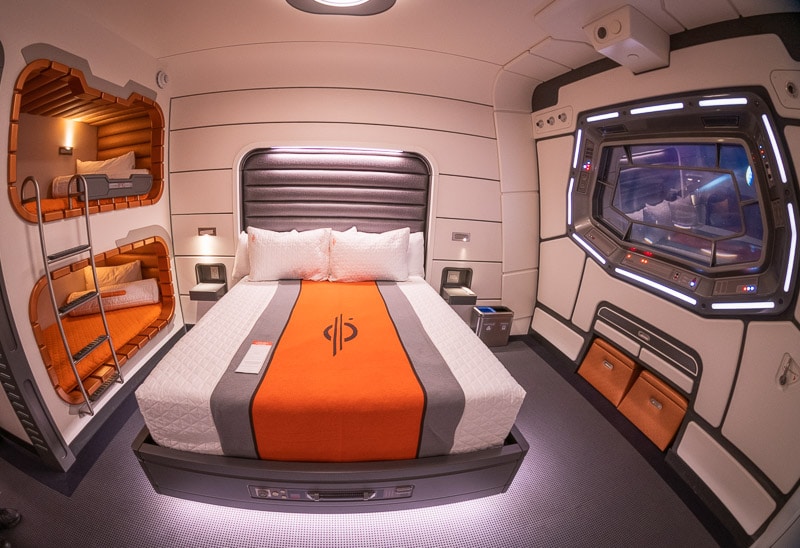 Our grandkids will be staying with us in little bunk beds in the stateroom. I can't wait to see what little adventures we will get up to on the Starcruiser and also when we visit Baatu.
I'm avoiding spoilers, so if you drop a comment, please keep that in mind. I'd love to hear about your trip if you've been, just without the spoilers. I'm so excited guys. I'll no doubt document it while on there.
Take care of one another, whatever galaxy you're from!