How great is Westworld though?
I watched TV Show Westworld from HBO last night and loved it! If you haven't seen it I recommend you do. This video chats about Westworld (in non spoiler fashion and when I start spoilers I give obvious warning and also let you know when to turn your volume back up). Westworld episode one was fab, with great production value, wonderfully rich characters and special effects that are so wonderfully subtle it's hard to tell at times whether something is CGI or acting.
As for that revolver repaint, it's a cheap little plastic revolver and it actually looks ok once it's done, so if you're doing Wild West cosplay, this might help you sort out your weapon.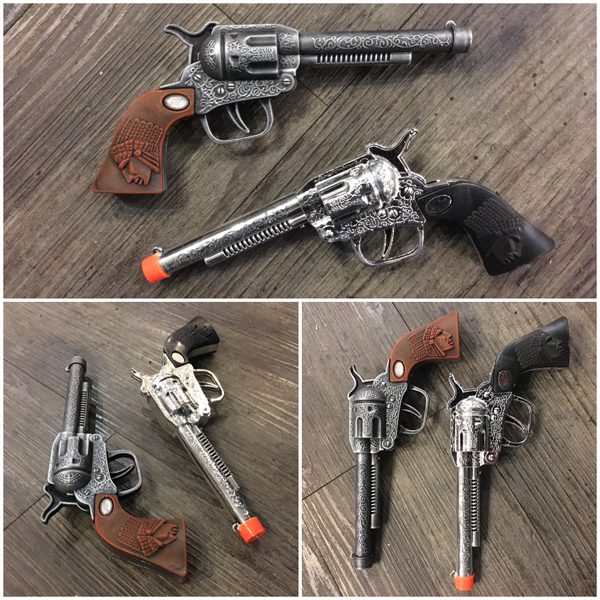 Till next time people… what do we say?! ….
DO GOOD THINGS!
Nerfenstein Out!
———==oOo==———
Originally written for Nerfenstein.com home blog of Nerfenstein… Gold Coast based Nerf Modder, Prop Maker and Artiste who just happens to have a vajayjay. Catch up with her on her Facebook page, or if you Tweet… there's always Twitter and guess what, she actually replies!