Grandchild number 2 is here and we are delighted!
You may remember how chuffed my partner and I were to become grandparents, well now we have two! With the birth of our first granddaughter Aria! She is a beautiful little thing, we can't get enough of her! Needless to say our entire family is delighted! Just wanted to let you know.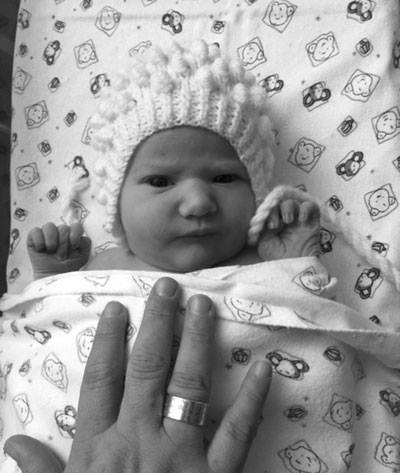 That's it, that's the update!
Pure joy!
Till next time people… what do we say?! ….
DO GOOD THINGS!
———==oOo==———
Originally written for GirlyGamer.com.au home blog of Nerfenstein / GirlyGamer / BoardGameGran. Catch up with me on my Facebook page, or if you Tweet… there's always Twitter and guess what, I actually reply!