Have I got a whole new love?
This weekend it was time for some Lords of Waterdeep, a board game my son in law introduced me to. It looks a little complicated, but don't be put off, it was far simpler than it at first seemed. This is an amazing entry level board game if you've never played modern board games before.
I used to play board games a lot back when I was younger, along with all the family games we all grew up playing (Scrabble, Monopoly, Yahtzee, Nightmare, Cluedo etc.) I also played games at the tabletop RPG club I was a member of for years. We played a lot of Cosmic Encounter, Car Wars, Ogre, wargames and some other 'big' name games that proper gamers knew about.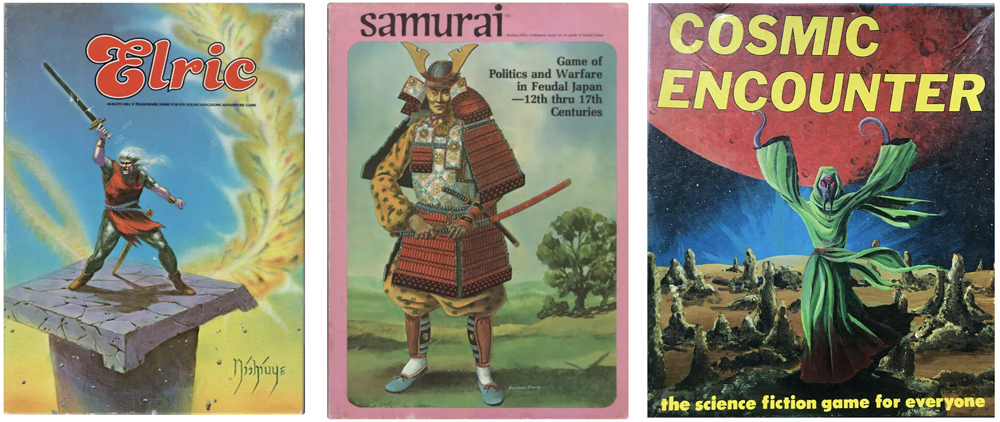 When I lived in London there was this German guy who was BIG into modern board games, but he only ever brought these weird dexterity games to the RPG group, or games that were dry, so I just didn't take an interest. I need story, character, colors… Apparently I'm a shallow board gamer lol.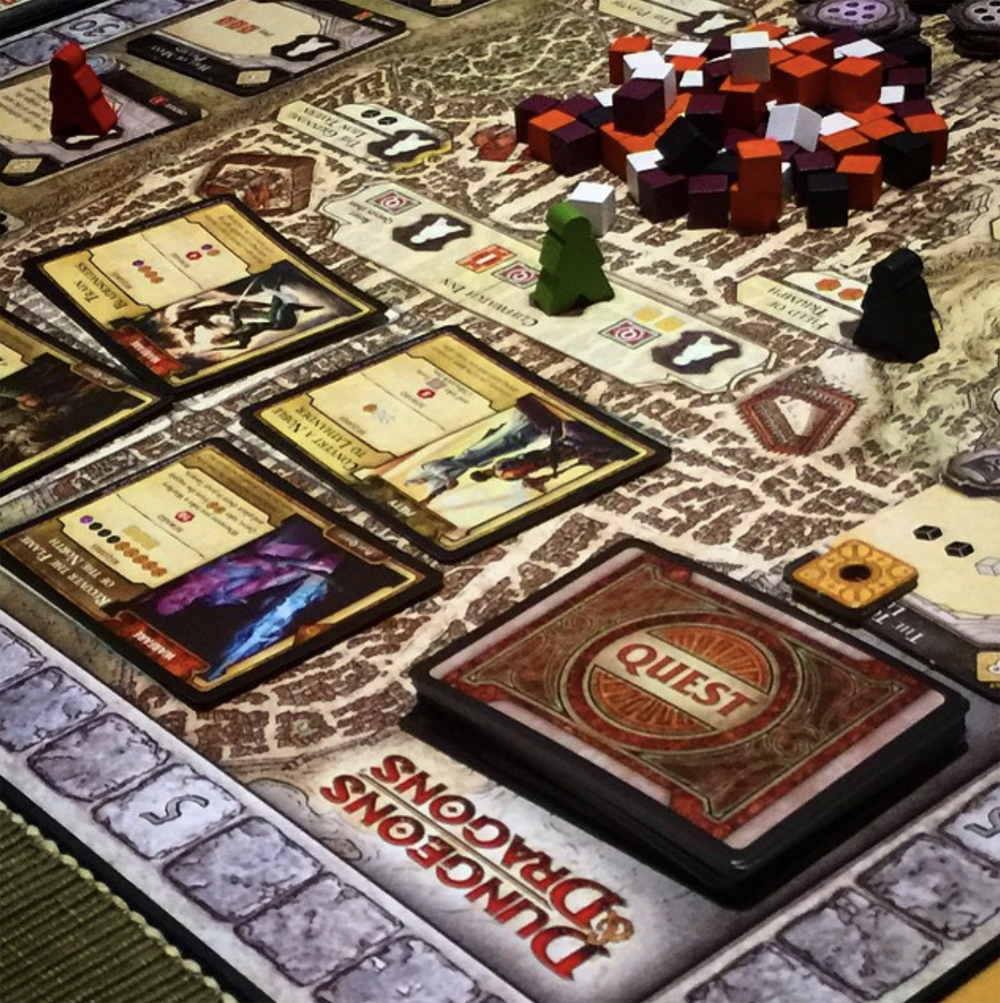 This is something new!
This Lords of Waterdeep game was different, there was loads of theme, and fun story and little 'meeples' and so much choice! My my was blown, I think I've just found a new love. I think I love modern board games. I'm definitely going to be looking more into this. I've already bought a few small games to try, so you'll no doubt see me covering them.
Till next time people… what do we say?! ….
DO GOOD THINGS!
———==oOo==———
Originally written for GirlyGamer.com.au home blog of Nerfenstein / GirlyGamer / BoardGameGran. Catch up with me on my Facebook page, or if you Tweet… there's always Twitter and guess what, I actually reply!