Klingon Dwarves?
So today the first picture of the dwarves from the upcoming movies "The Hobbit" were revealed, most of them look cool, but one of them kind of stands out to me a little. The dwarf in question is Thorin Oakenshield, played by Richard Armitage. You can see the image I've popped below, surely I'm not the only person thinking… err.. klingon not dwarf? Dude seriously looks like a klingon from Star Trek and not a dwarf from the Tolkien universe. Given "The Hobbit" inhabits the same geek realm as "Star Trek" (in so much as geeks will no doubt have some knowledge of both), one has to wonder why they went for the klingon look and not the dwarven look. I'm sure the finished product will be great and the rest of the dwarves look pretty cool, but this particular klingon dwarf just isn't happening for me.. too much of a headspin.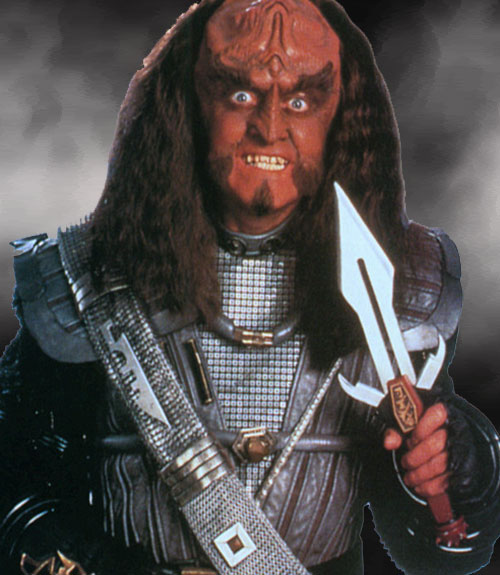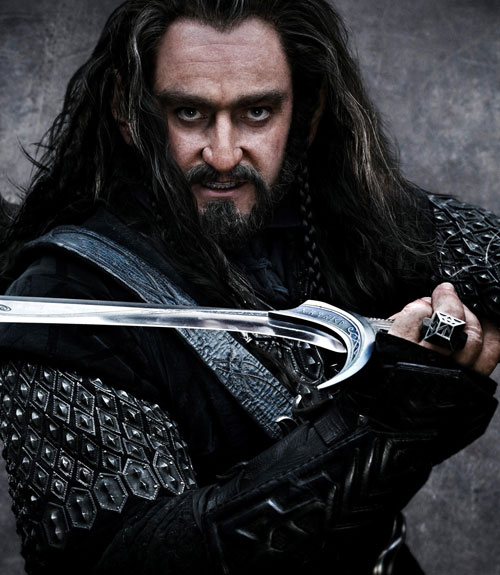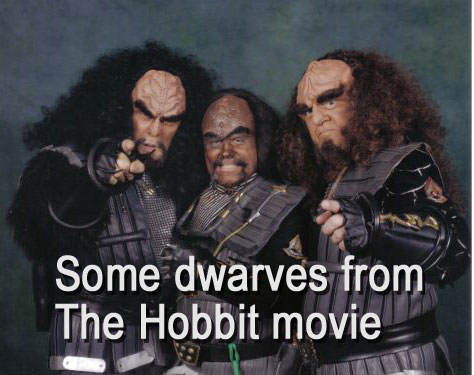 Post from girlygamer.com.au for geek, nerd, tech, social media misc!
Till next time people… what do we say?! ….
DO GOOD THINGS!
———==oOo==———
Originally written for GirlyGamer.com.au home blog of Nerfenstein / GirlyGamer / BoardGameGran. Catch up with me on my Facebook page, or if you Tweet… there's always Twitter and guess what, I actually reply!