The Colony Pandemic TV
Nuclear flu has killed off a lot of the Earth's population and those who are left alive to rebuild have little food, fresh water and infrastructure. This is the setting of global catastrophe reality series The Colony. It sees a group of strangers thrown together to try and survive. The second season started a few weeks ago and I have to say, it's still good / interesting, but I don't think the second season – so far – is as captivating as season one.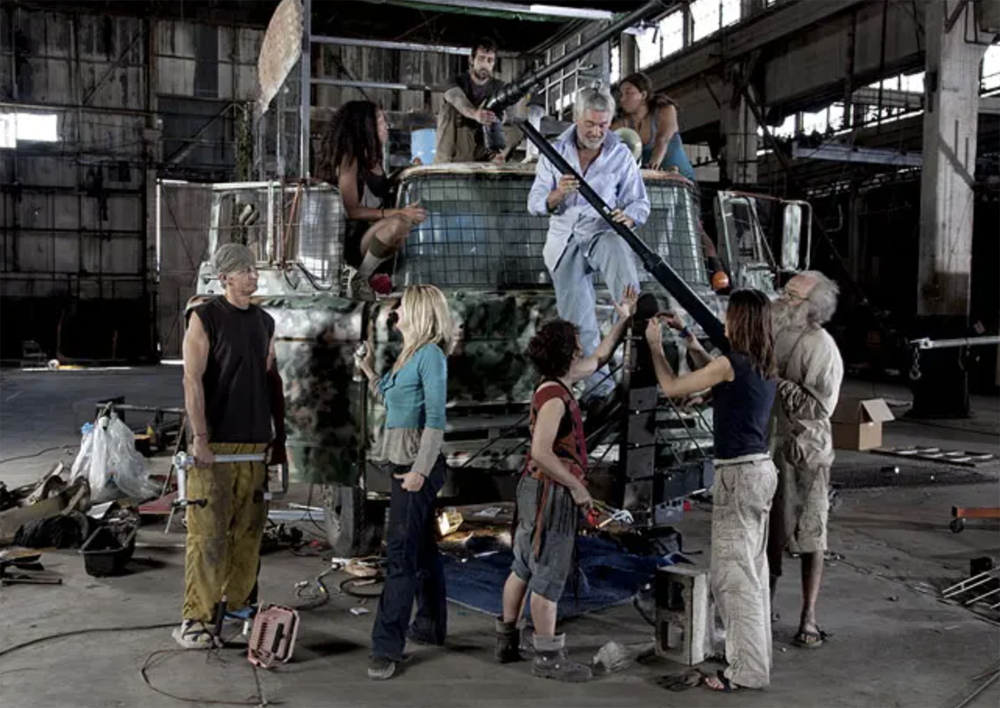 As people that know me will know, I like sociology, I like reading sociology guff and I also like reality series that have a sociological or psychological twist (okay it could be argued they ALL do to some degree). The Colony though has a setting that is so dirty and faux dangerous that it takes things to a whole new level.
If you've thus far missed The Colony, try and get a hold of season one. Some of the 'characters' in that season were fantastic. I'll keep watching season two, just to see how it pans out.
The Colony is by The Discovery Channel
Season One aired July 2009.
Season Two started to air at the end of July.