Raxxon board game from Plaid Hat Games – Unboxing and thoughts
This week I received my copy of board game Raxxon from Plaid Hat Games. I was super excited because getting a copy of Raxxon was invitation only. Someone invited you, you logged in, ordered the game and got two invites to give to your own friends. A clever false expectation of an ultra exclusive thing. Given it was shipping from the USE, shipping was more than the game itself.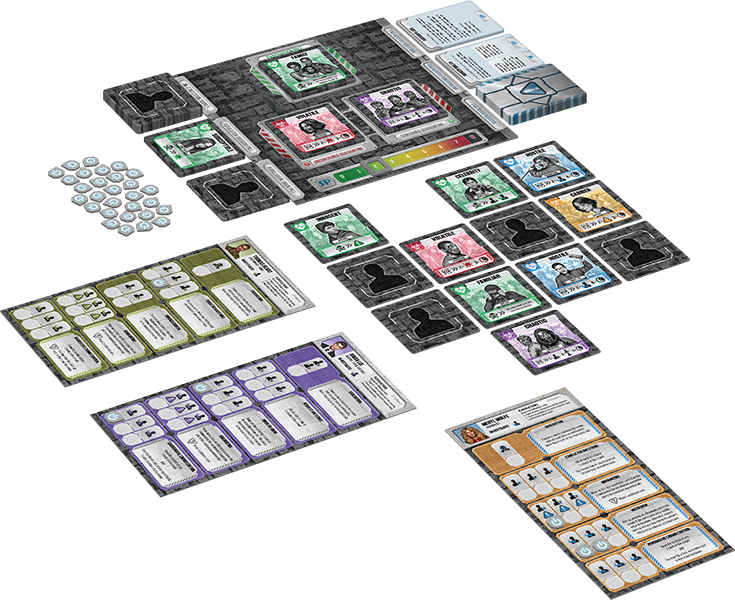 I decided to film it for the video and as you can no doubt see, I was let down by Raxxon for a couple of reasons, one the overall cast versus game size and two, the day after I ordered it, Plaid Hat Games announced it was going full retail. Gutted.
Raxxon is a challenging cooperative experience in which every action you take has unintended consequences. Tempt fate as you investigate the crowd looking for healthy to evacuate and infected to quarantine or kill. The choices you make determine the fate of humanity – search desperately for those final healthy survivors as Raxxon's power reaches its apex, or watch as the undead overrun your city.
Don't let the zombies get you!
Always help the straggler!