Fireflies The Last of Us … Not all props are big props
Not all props are Gunzzzz related. These are some little props I did a short run of for fun. I'm such a huge fan of "The Last of Us" (HUGE FAN!) so made a few Fireflies necklaces for fun.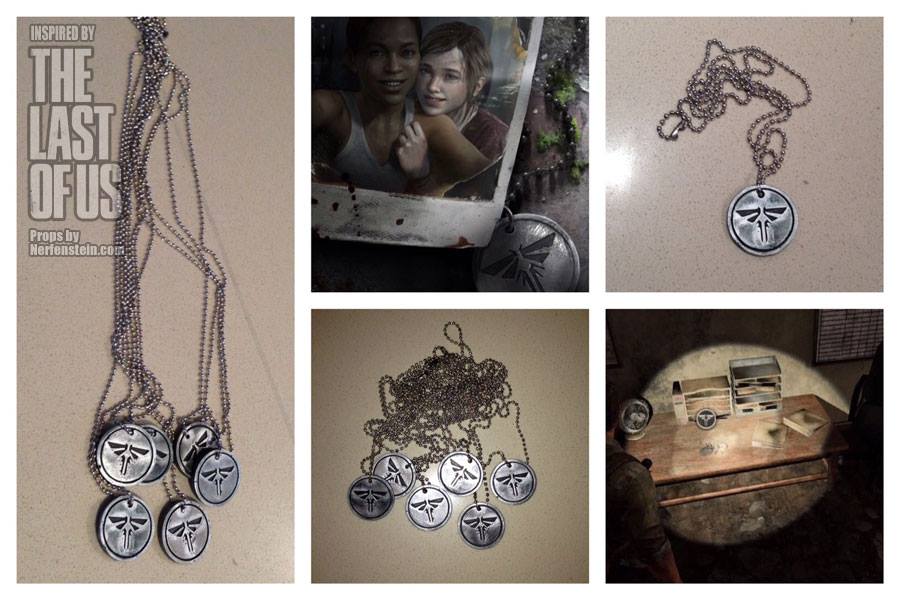 DLC not far away!
Till next time people… what do we say?! ….
DO GOOD THINGS!
———==oOo==———
Originally written for GirlyGamer.com.au home blog of Nerfenstein / GirlyGamer / BoardGameGran. Catch up with me on my Facebook page, or if you Tweet… there's always Twitter and guess what, I actually reply!