Wingspan upgrade available in Australia
Today's video is highlighting a local company (to me here in Brisbane, Australia), 3D Level Up. They specialise in 3D printed board game upgrades and they're bringing out new things all the time, so be sure to check them out!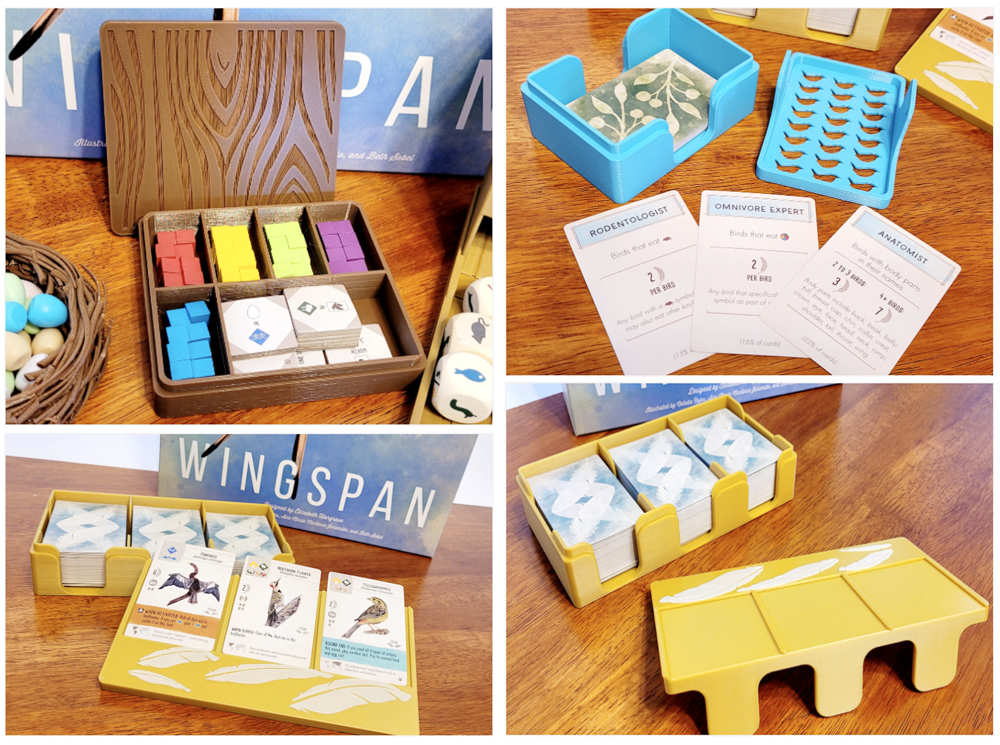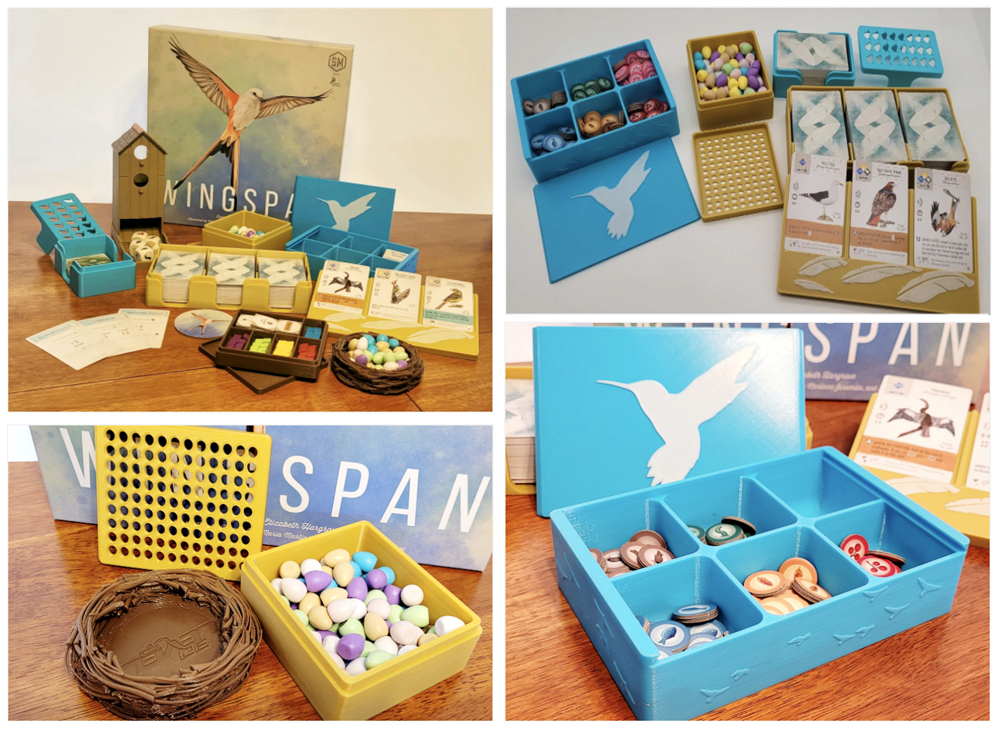 Now, let's look at their Wingspan upgrade in more detail.
Website: https://3dlevelup.com.au/
Remember folks, do good things!