How Deli has stolen my heart in Animal Crossing New Horizons:
Sorry, I know, it's another Animal Crossing New Horizons post, but being jobless and stuck at home, that's just life. Gotta keep busy and this charming game just has my heart right now. Know what else has my heart? One of the characters and this little post is all about him, my main monkey… Deli.
So who is Deli? He's a cheeky "lazy" character in the game. I love him because he's always really nice, he's a bit of a dork and as you'll soon see, he is absolutely adorable. Here's a quote from his official description: "He will get along with other lazy villagers with whom he will talk about food, comics, or superheroes". Given my present situation, maybe that's why we get along so well.
Without further ado, let's have a look at just some of the adventures Deli and I have gotten up to so far in Animal Crossing New Horizons.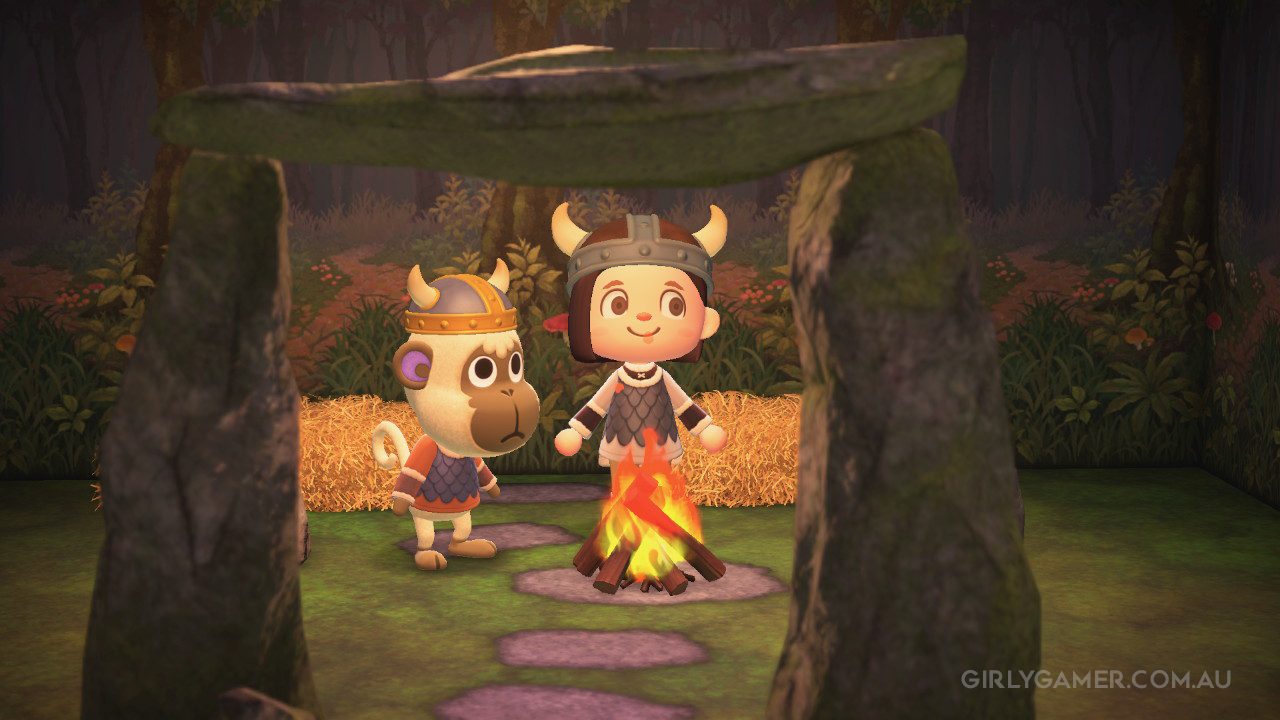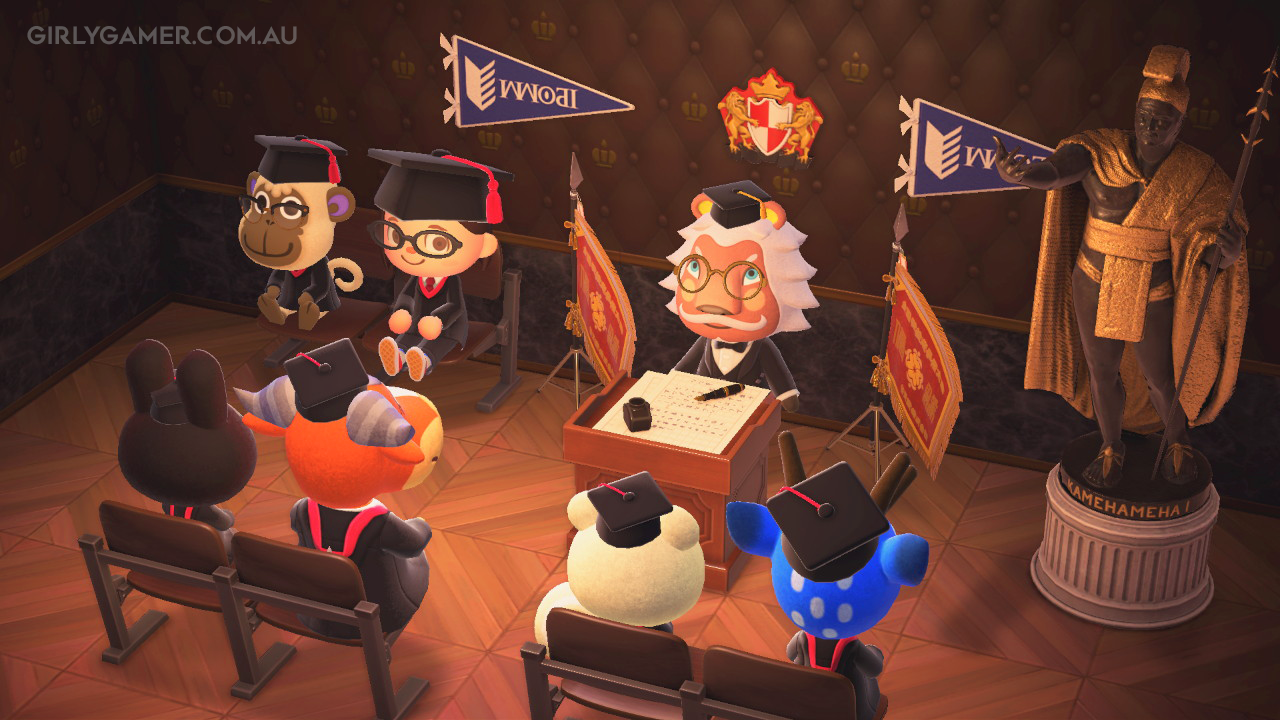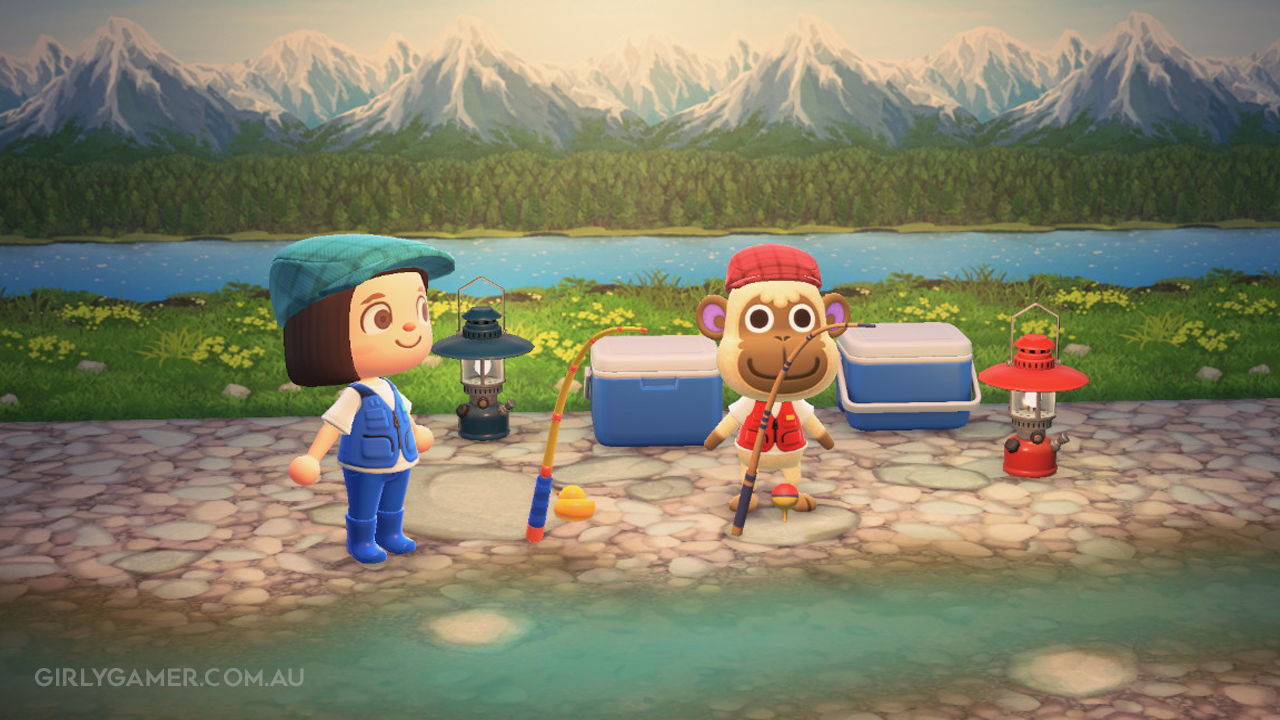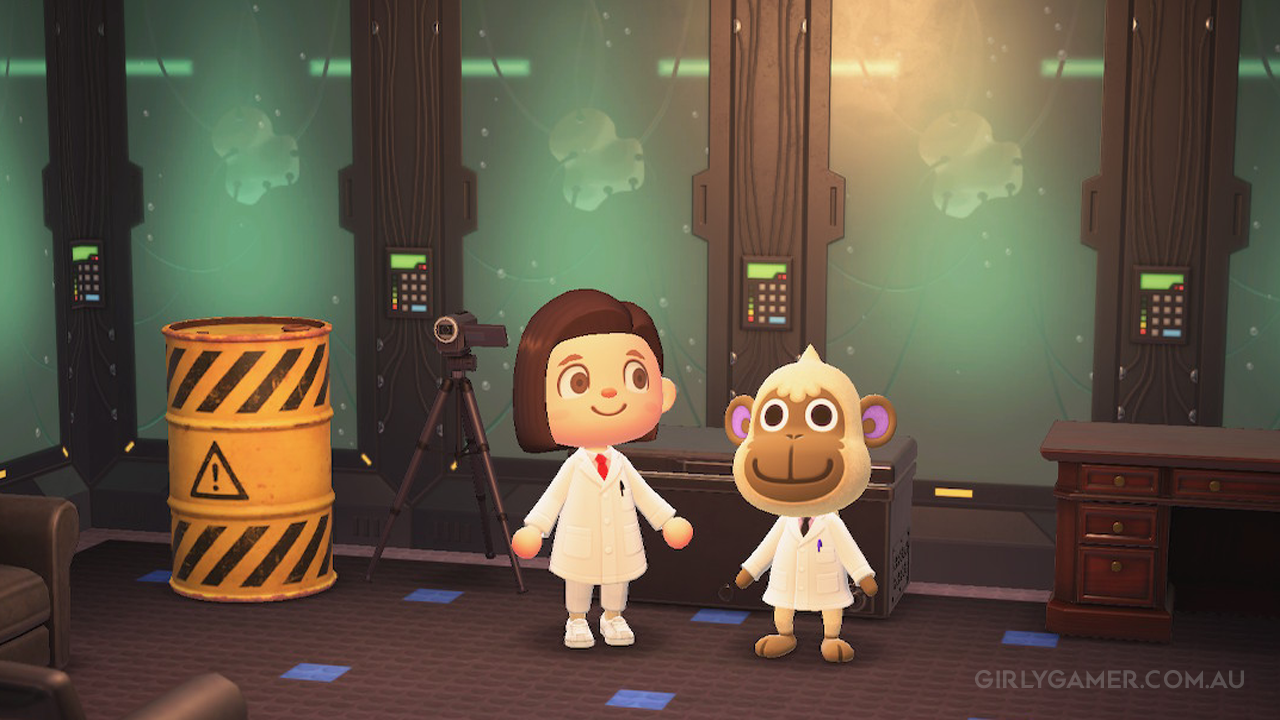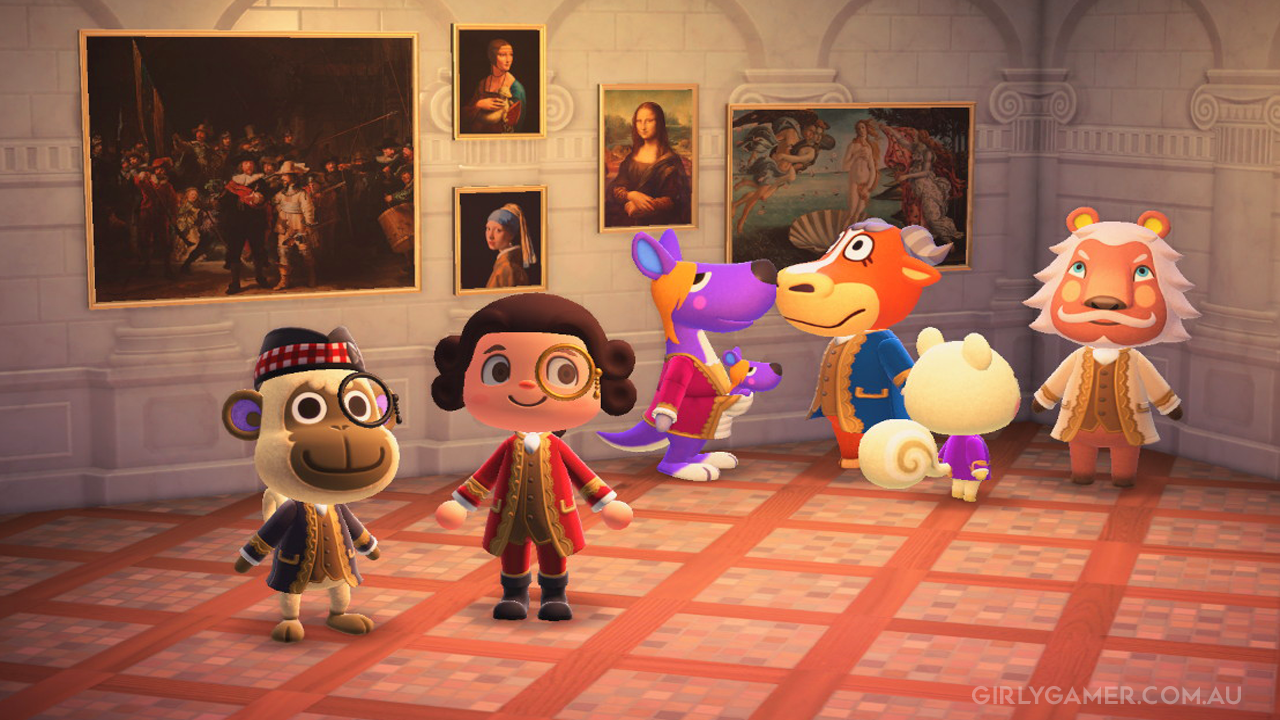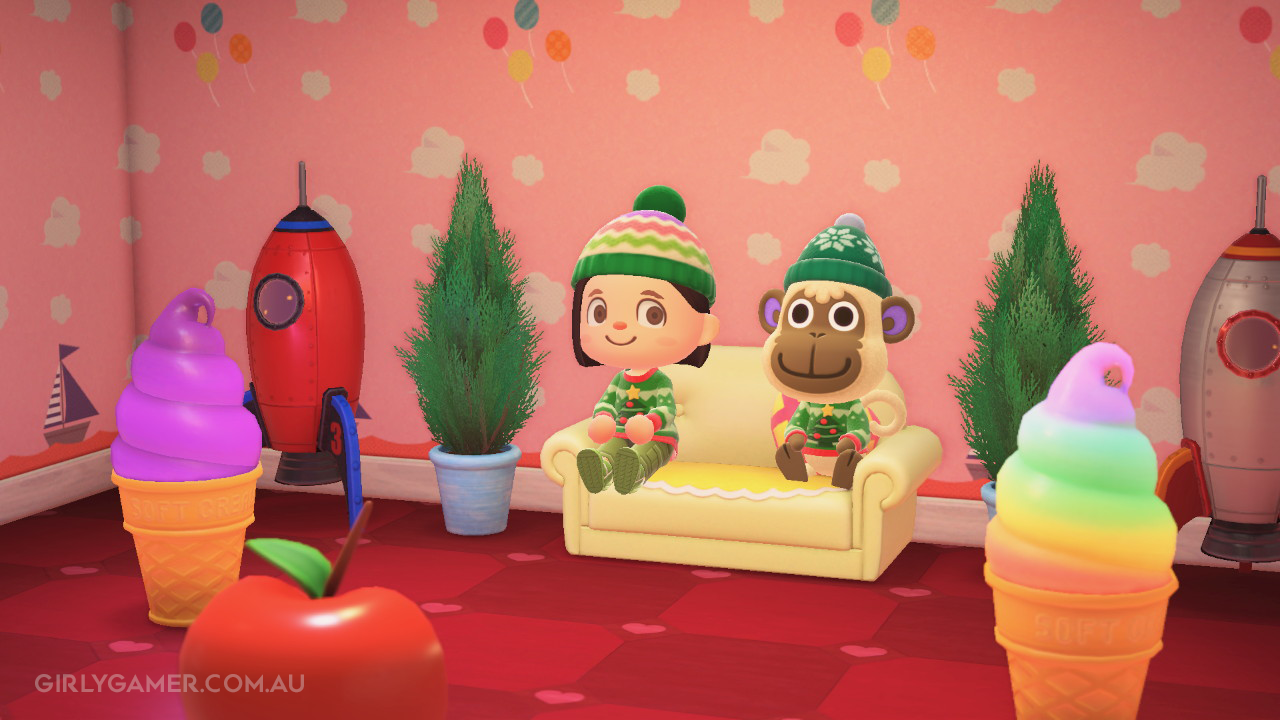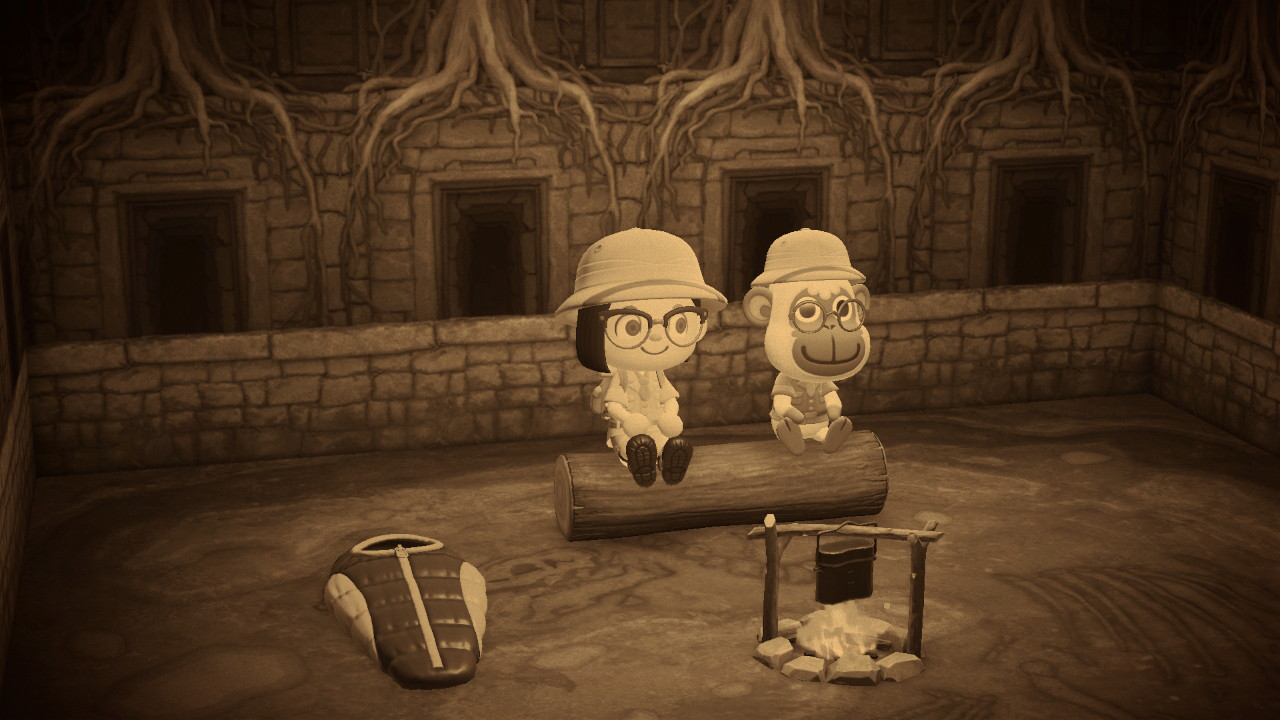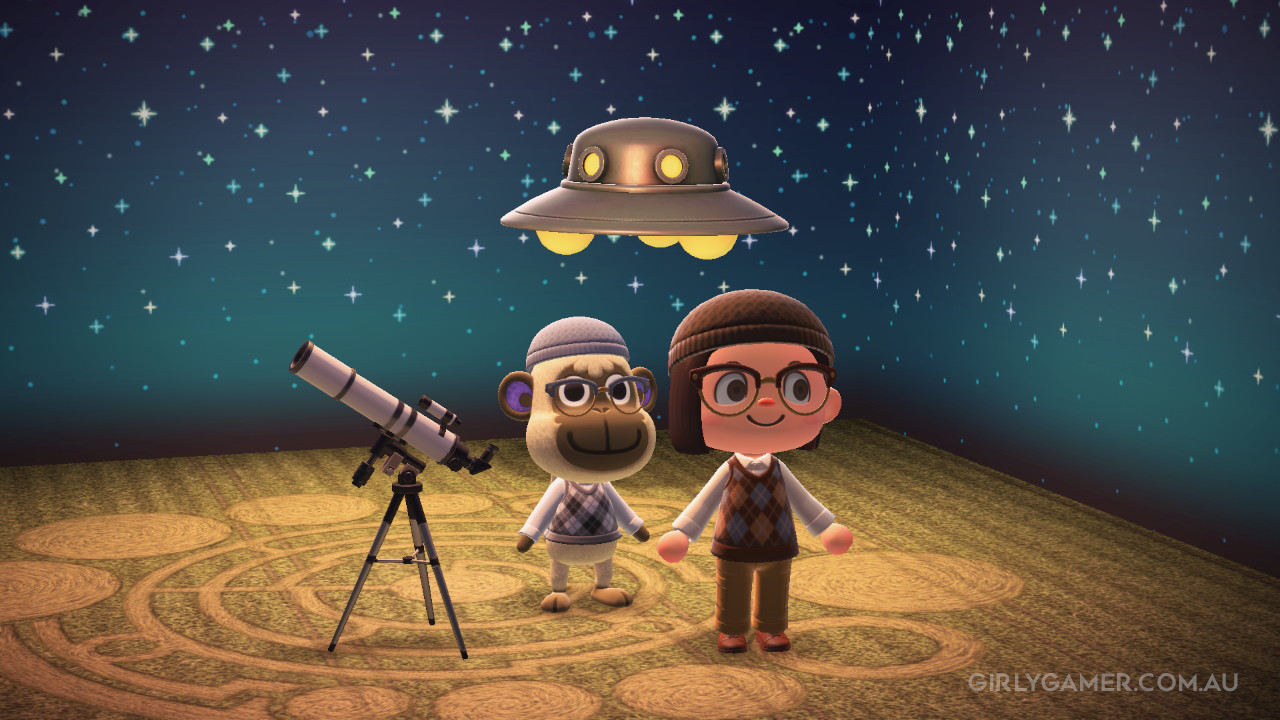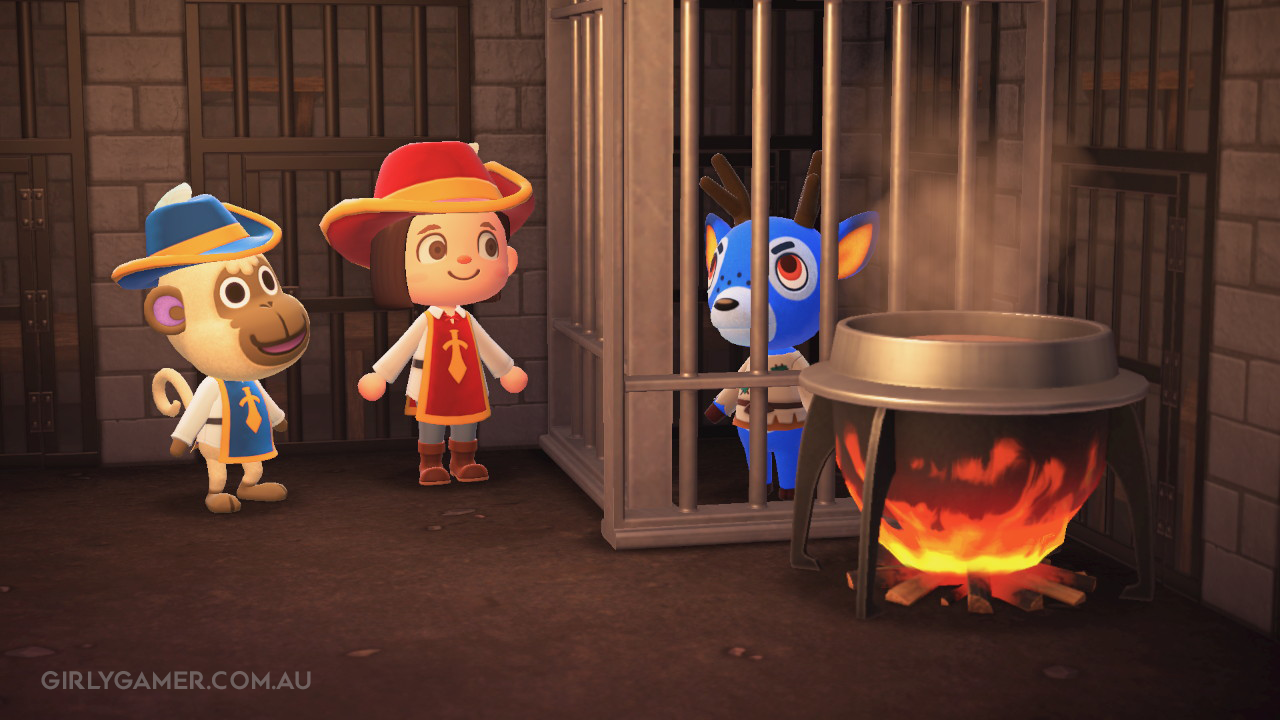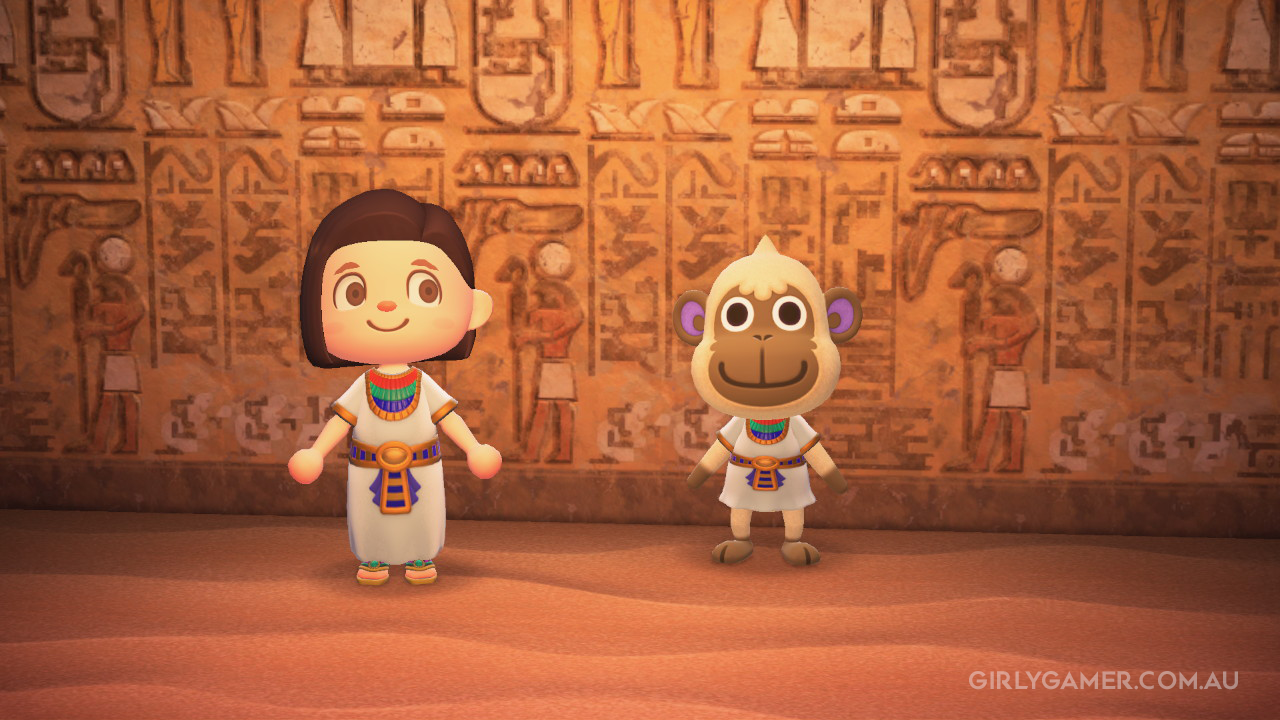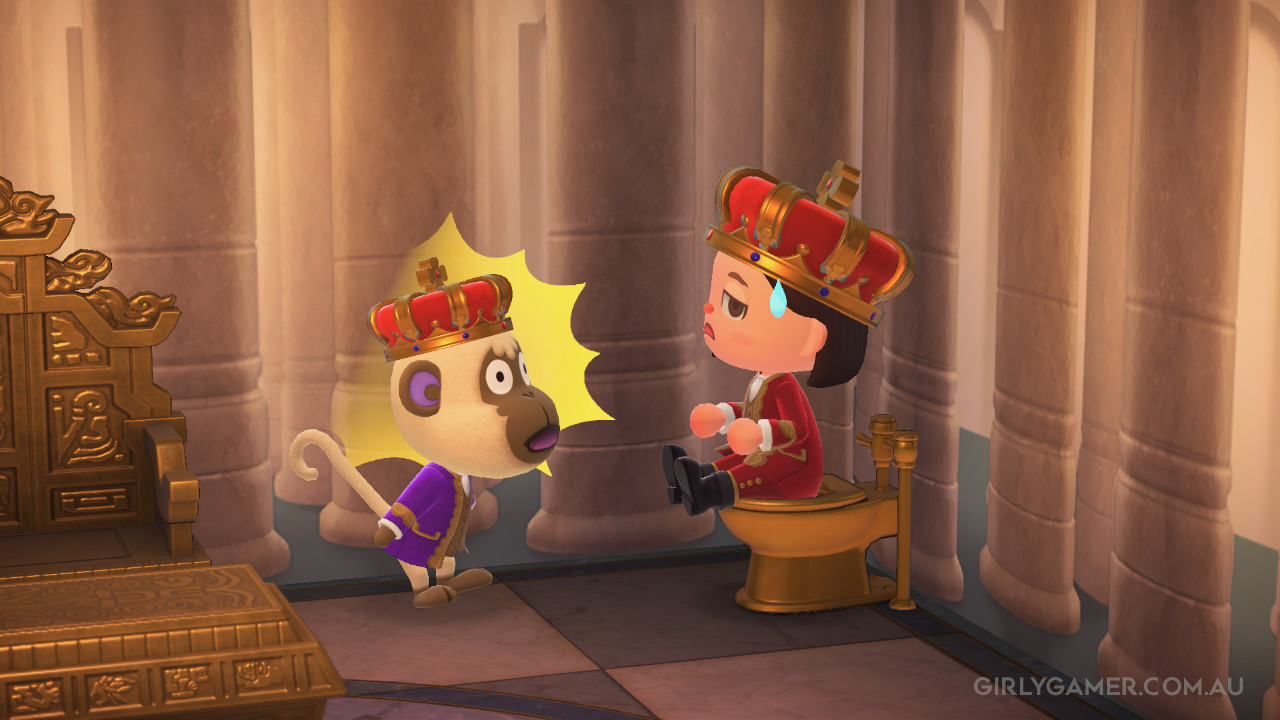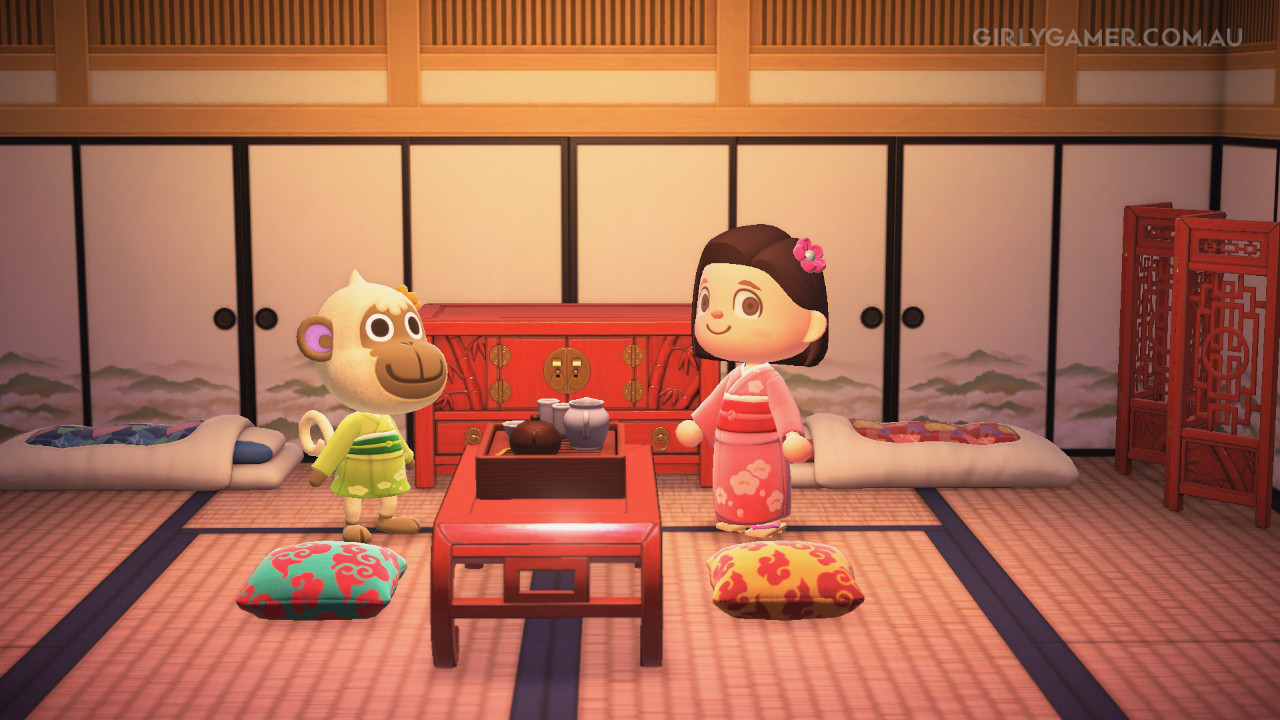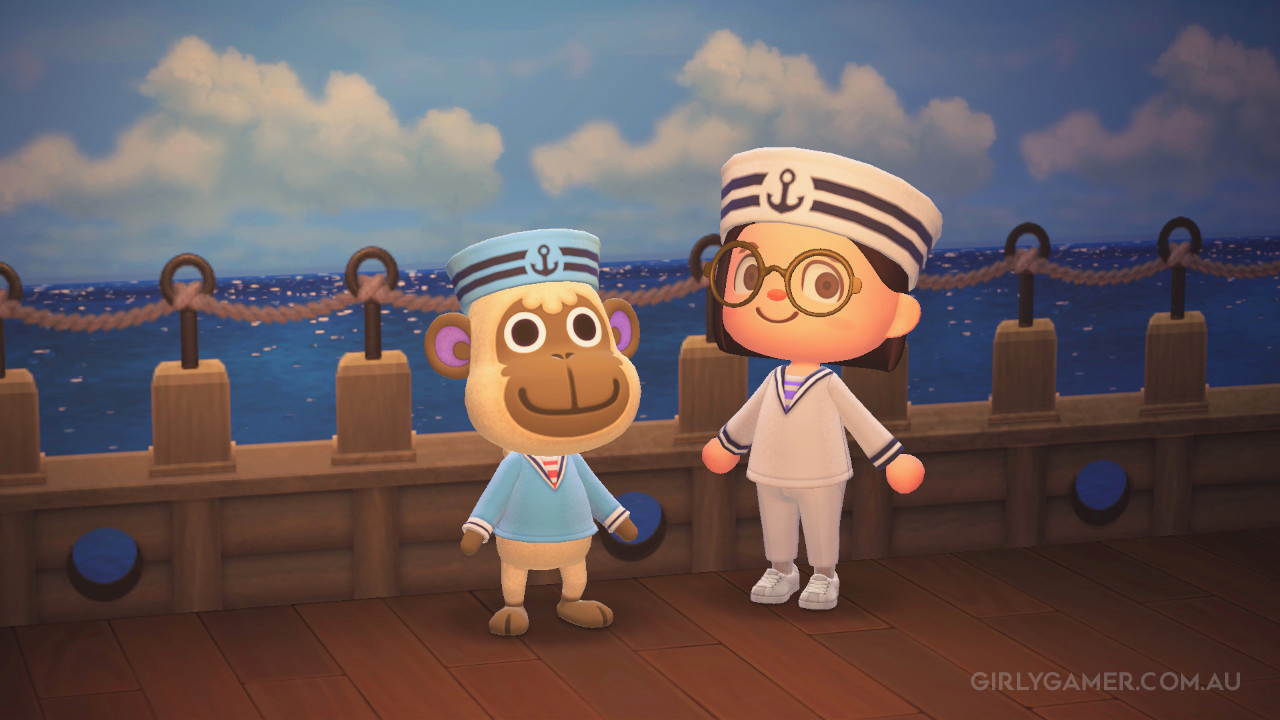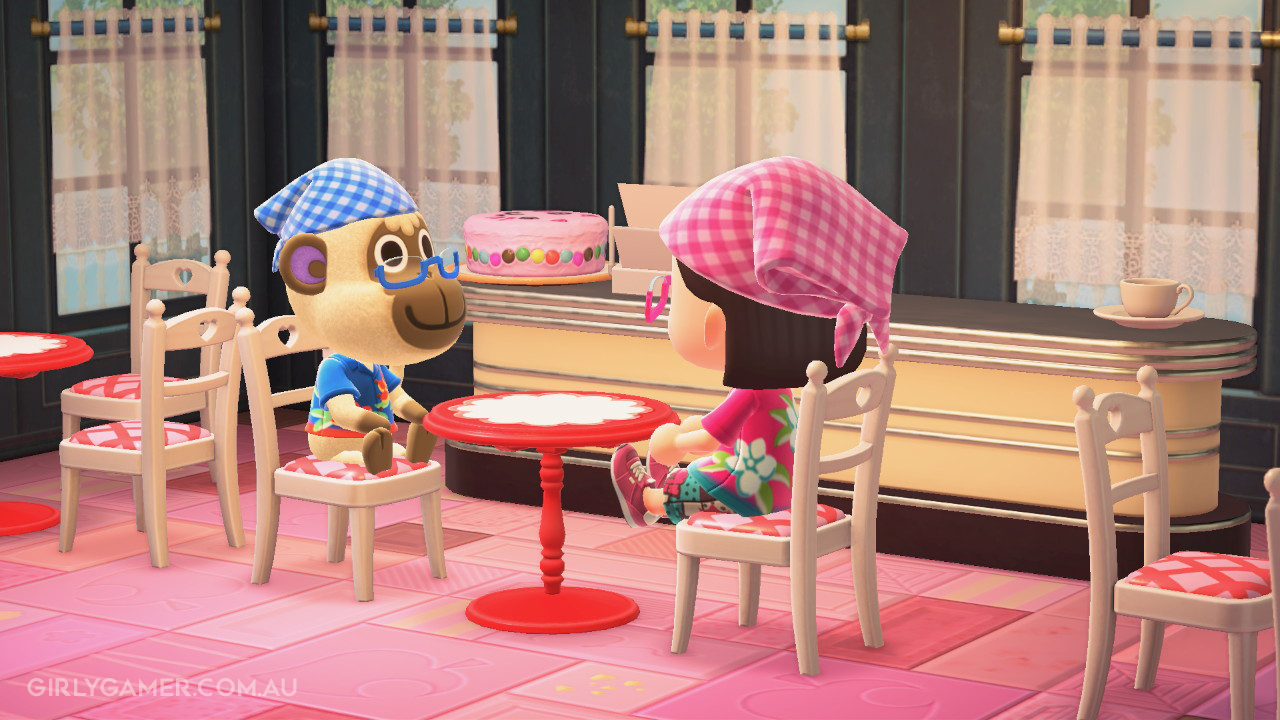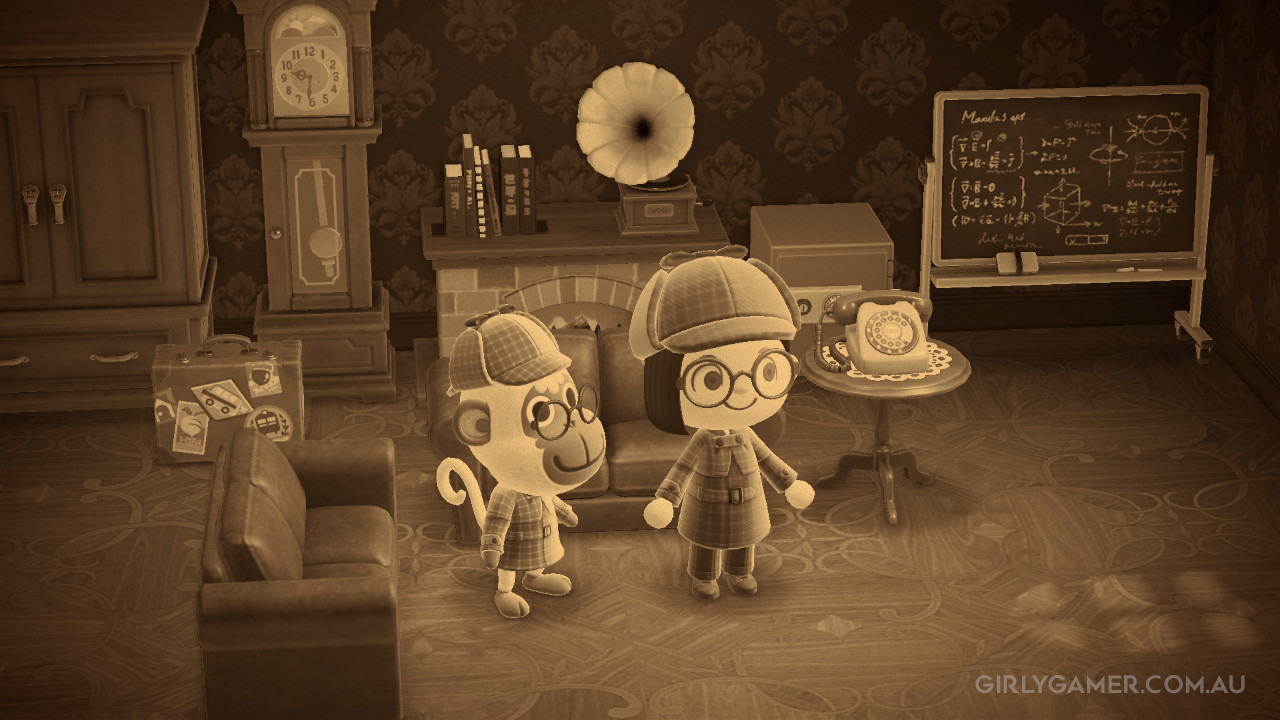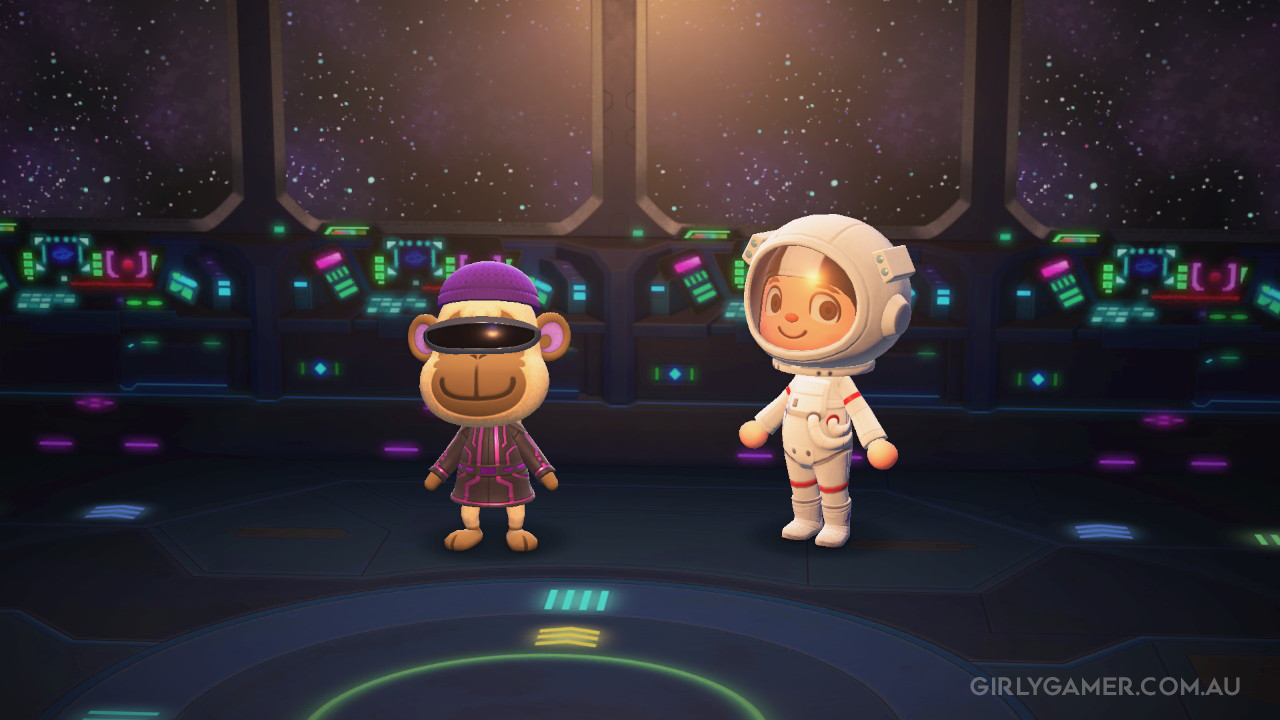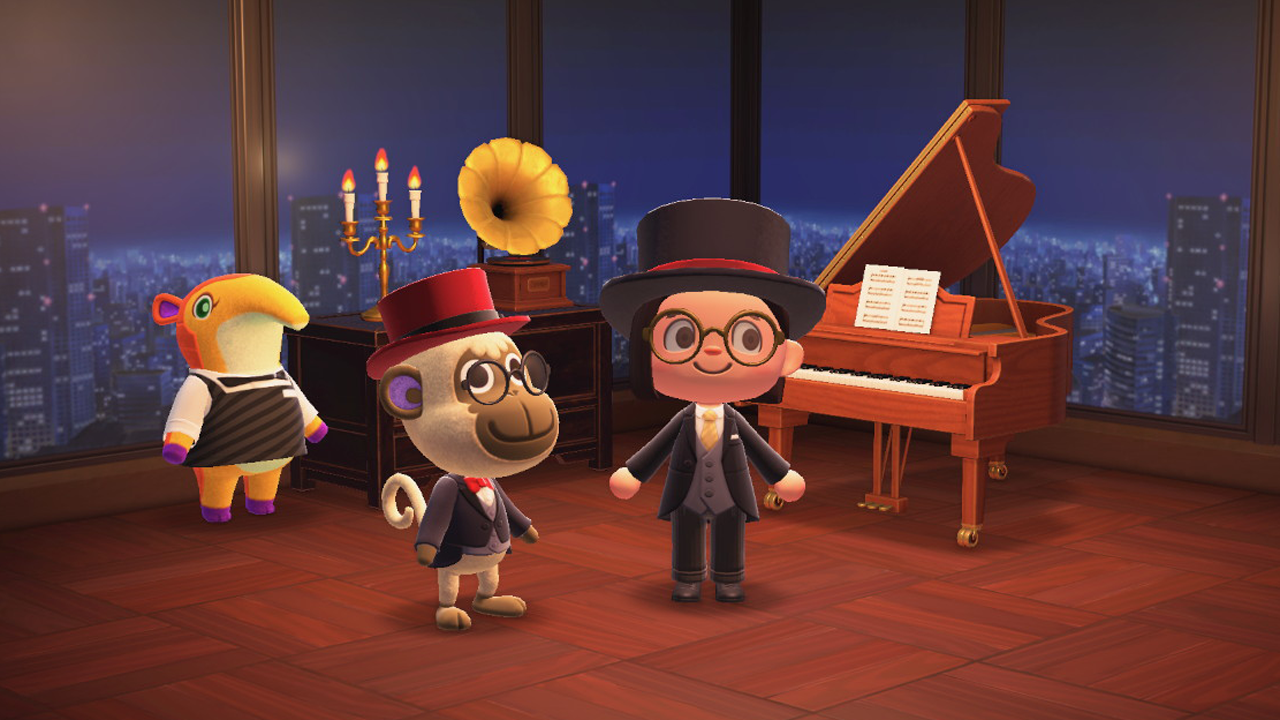 And that is why I love Deli.
If you want to give these sorts of photos a shot, just go to Harv's Island, it's a lot of fun.
Take care of yourself pal.