Tiny Epic Zombies unboxing and Itemeeple repaint tutorial – How to paint the items
This week the Tiny Epic Zombies board game (well it is) gets a super fast unboxing and then I show you how to paint the itemeeples (as I did with Tiny Epic Quest).
I love these little games and the items for the itemeeples are just so adorable!! They're begging to be painted. I hope this video helps you if you want to paint your own Tiny Epic Zombies itemeeples items, or indeed anything tiny for your gaming delights.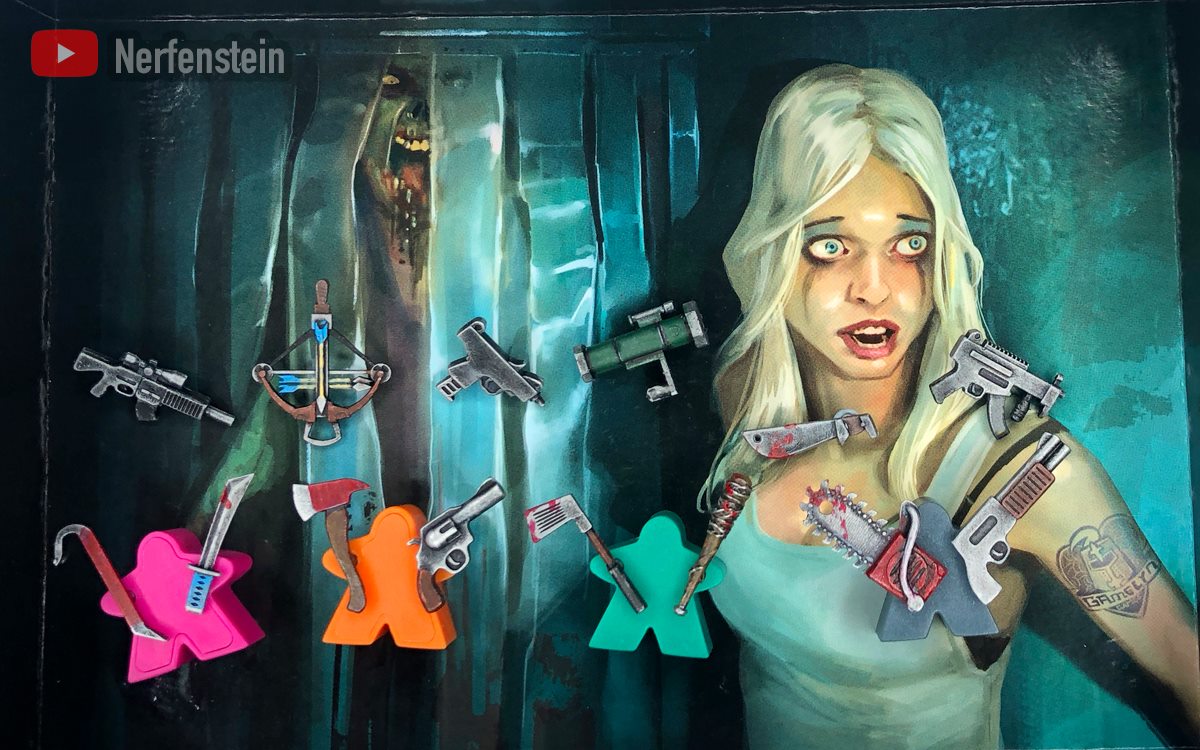 Tiny Epic Zombies comes from Gamelyn Games and is part of the Tiny Epic line of tabletop games.
Look after yourself!!