TIME Stories: Expedition Endurance scenario spoiler free review!
Spoiler free review of T.I.M.E. Stories expansion Expedition Endurance. Skip to 3.50 to miss the TIME Stories explanation. Given the nature of the TIME Stories game, I've made a point of adding no spoilers in this board game expansion review. I also go over the T.I.M.E. Stories base game and the other expansions for those who haven't played it.
I do love the TIME Stories titles and I've played them all, liking each one differently, this one was a fun one. If you want to know more, well check out the video at the bottom: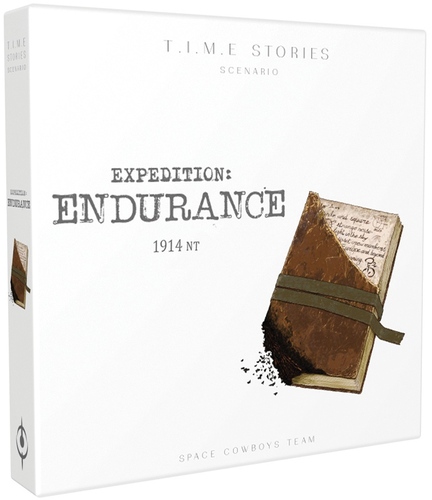 Tale care of one another!