YouTube Live Test & DIY Dice Tower making – Video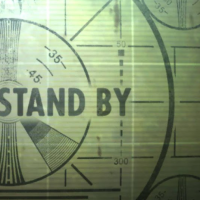 YouTube Live Testing and the beginning of a DIY Dice Tower build:
Testing YouTube Live to see if it actually works and is any better than fb Live (which I usually use), all whilst starting to make a dice tower for an upcoming tutorial video.
It's really not that exciting, I put it here on my website purely because it's content I put out on my YouTube Channel, but please feel free to skip it, I honestly don't mind. My next couple of posts here will encompass the actual full build and painting of the homemade dice tower.
Still here and have time to blow, here's the test video: